When and If to Help a Distressed Customer
Event
When:

Tue, December 12, 2023

,

03:00

-

04:00

Where:

,

Category:
Description
General Information
Cost: Members: $95
Non-members: $195
REGISTER NOW or Register for Full Package
Registration Includes: One telephone and web connection at one physical location
---
Time
US: 12:00 pm PT // 3:00 pm ET
*Please remember the time zone differences if you are not on the East Coast.*
About the Webinar
Contractors are often talented tradespeople who may or may not have the skills to run a business. Join our panel of expert credit professionals as they share tips about how to spot red flags of a contractor in financial trouble and provide some useful tools should your company decide to help.
About the Speakers
D'Ann Johnson, CCE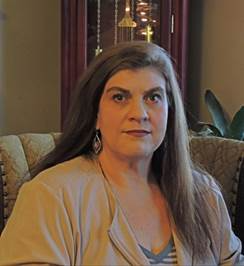 D'Ann Johnson, CCE, is the Corporate Credit and Contracts Manager for A-Core, Inc. headquartered in Murray, UT. She has worked in credit management in the construction industry for over 20 years and has been a presenter of webinars and seminars for NACM and NACM Intermountain and Arizona, CFDD, ICEL and other commercial credit organizations.
D'Ann has earned the CBA, CBF, and CCE designations as well as her bachelor's degree and MBA in Business Management. She has been a member of and served as chair for several Industry Trade Credit Groups, ICEL and has been elected to the NACM INT board twice.
D'Ann also served on the Lien Recovery Fund Board for the State of Utah and on the State Construction Registry Committee for Improvement.
Prior to embarking on her credit career, she was General Manager and Western Region Customer Service Trainer for a worldwide shared executive suite. She has also worked in the medical field and in the government arena.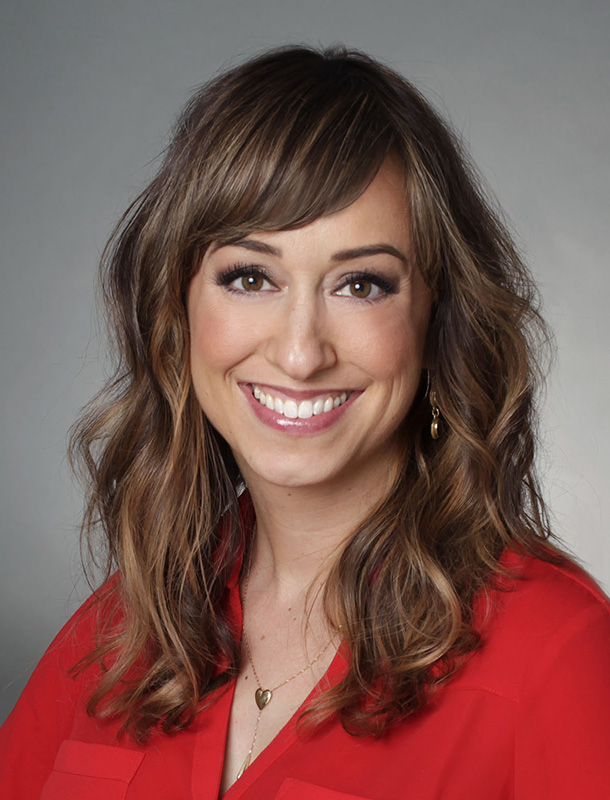 Eve Sahnow, CCE
Eve Sahnow, CCE is the Corporate Credit Manager for OrePac Building Products in Wilsonville, Oregon. Prior to joining OrePac she worked in SOX compliance, sales force training, and institutional trade support. She has a B.S. degree in Business Management and earned her Certified Credit Executive certification (CCE) in 2016. She is also a proud alumna of NACM's Graduate School of Credit and Financial Management (GSCFM) program. She was honored with the 2018 CCE Designation of Excellence Award regionally by NACM Commercial Services and nationally by NACM National. Eve is an active member of NACM's Credit & Financial Development Division (CFDD) – Portland Chapter. She currently serves on the NACM Commercial Services Board of Directors.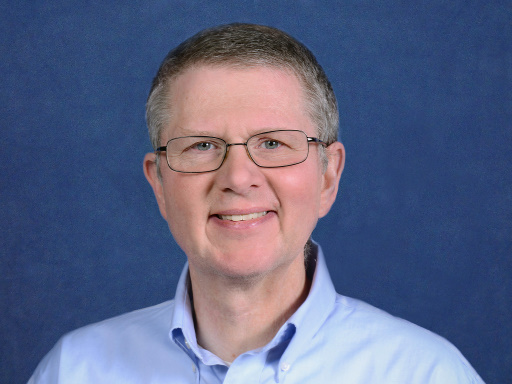 Moderator: Chris Ring
Chris Ring, the National Sales Representative for NACM's Secured Transaction Services, specializes in assisting credit professionals secure their receivables using Mechanic's Lien Laws and Article 9 of the Uniform Commercial Code. Chris consults with companies on a daily basis, leading them to find the best way to use these credit tools to assure that they are in the best possible position to get paid.
Since 2002, Chris has presented seminars on both Mechanic's Liens and UCC Filings for companies, NACM Affiliate Credit Conferences, NACM Industry Credit Groups and CFDD Meetings.
Webinar Access
Login instructions are sent to the registered attendees email address in a calendar invitation at the time of registration.
Please email This email address is being protected from spambots. You need JavaScript enabled to view it. with questions.
---