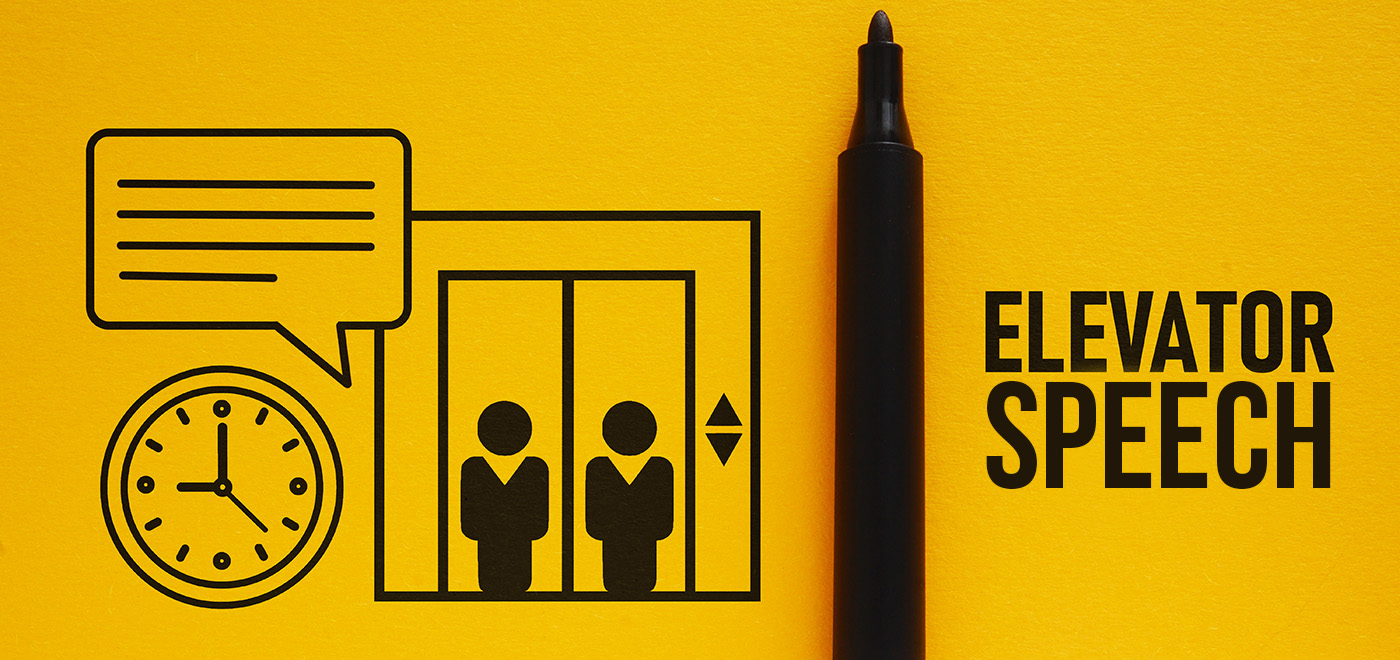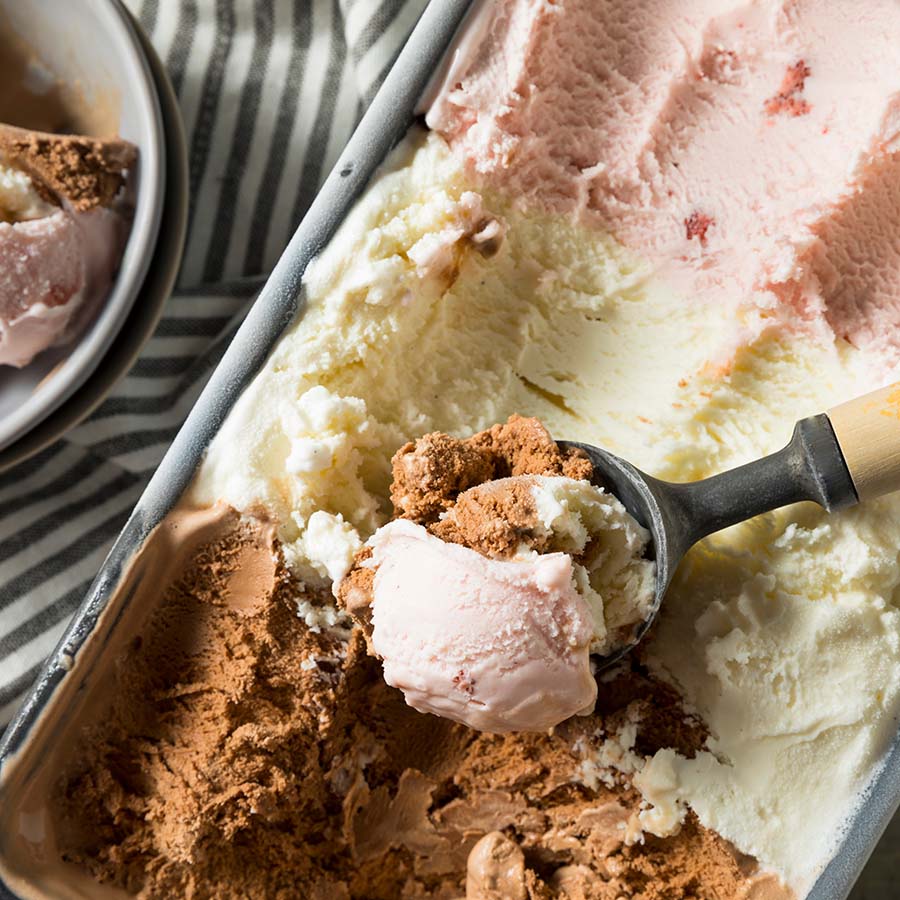 Every organization needs good customers who can pay them, right? Imagine Neapolitan ice cream. The sales department is the chocolate layer, the finance department is the strawberry layer and credit is the vanilla layer that ties them together. We dip into our chocolate layer and use our customer service skills to collaborate and maintain internal and external relationships, but we also dip into our strawberry layer and use our analytical and investigative numbers-driven skills to make solid credit decisions that mitigate the risk of not getting paid for what our company sells.
Listen here!
2022 Elevator Speech Contest winning submission. Alicia Johnson, CCRA, credit supervisor at Cleveland Cliffs Steel Corporation (Burns Harbor, IN)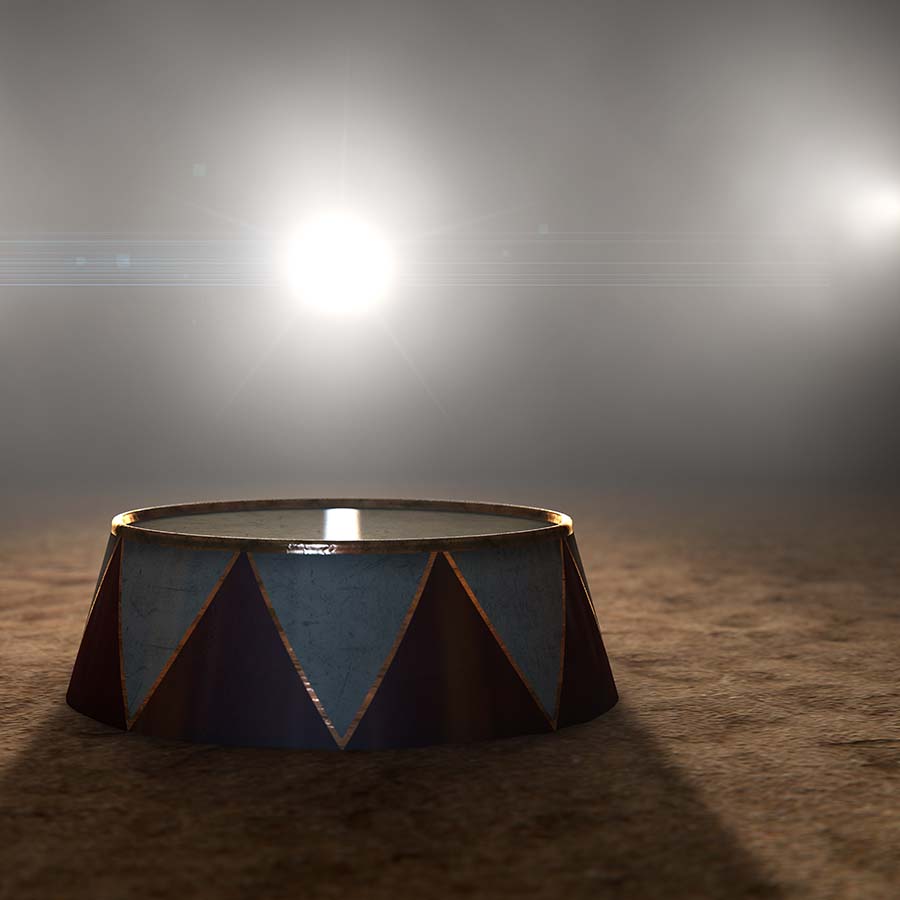 As a credit and accounts receivable manager, I'm the ringmaster in a three-ring circus. Our customers, sales team and management each occupy their own "ring." As the show is performed, I promote mutual understanding between the players, giving them each the opportunity to excel in their own area of expertise. I maintain relationships and provide the information necessary to generate the sales and cash flow required to ensure continued success and growth. After all, the show must go on!
2018 Elevator Speech Contest winning entry. Terri Peck, Dynapac North America, LLC (Fort Mill, South Carolina)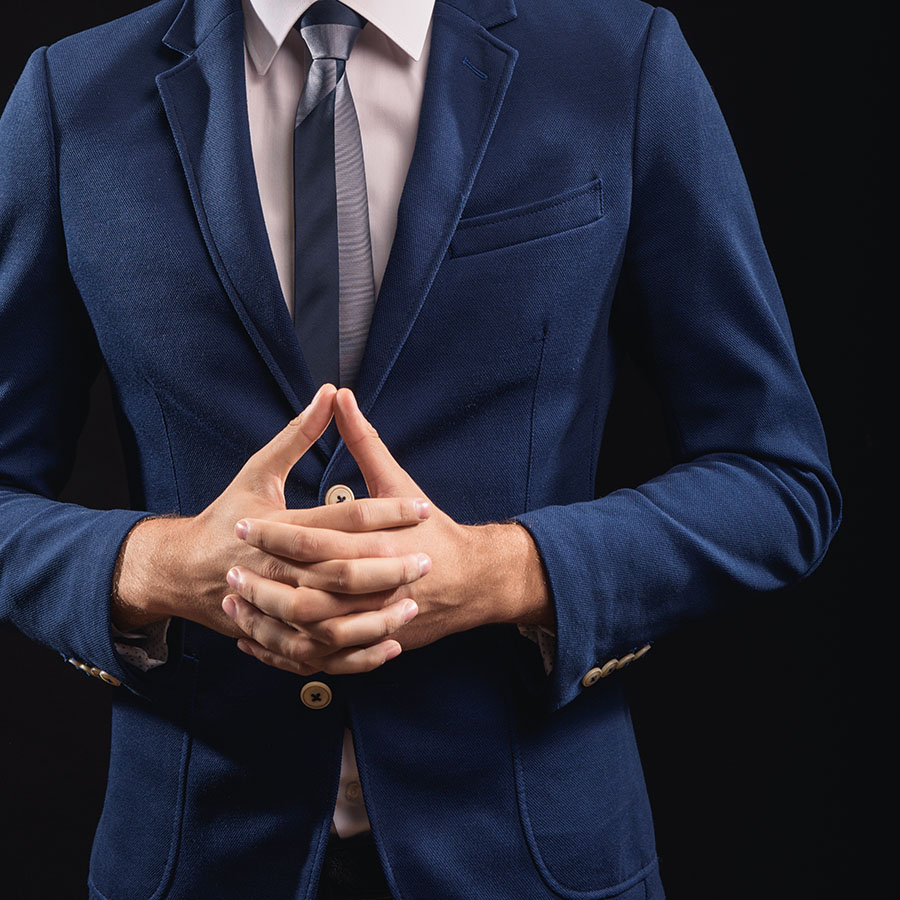 I work in a world that has bills, and those bills need to be paid by customers who can pay. Who is going to make sure of that? Sales? Logistics? I have a greater responsibility that you can possibly fathom. You weep for your prepay customers. You have the luxury. You have the luxury of not knowing what I know, that while losing a sale might be tragic, it probably saved the company money and my existence, while grotesque and incomprehensible to you, also saves the company money. You don't want the truth because deep down in places you don't talk about at parties, you want me doing credit checks. You need me doing credit checks! We use words like 'character, capital and conditions.' We use these words as the backbone of a life spent defending the accounts receivable asset; you use them as a punchline. I have neither the time nor the inclination to explain myself to someone that rises and sleeps under the blanket of the very protection that I provide, and then questions the manner in which I provide them that protection! I'd rather you just said, "Thank you," and went on your way. Otherwise, I suggest you pick up a phone and ask someone for money.
2018 honorable mention. Dale Simon, CCE, Viracon (Owatonna, Minnesota)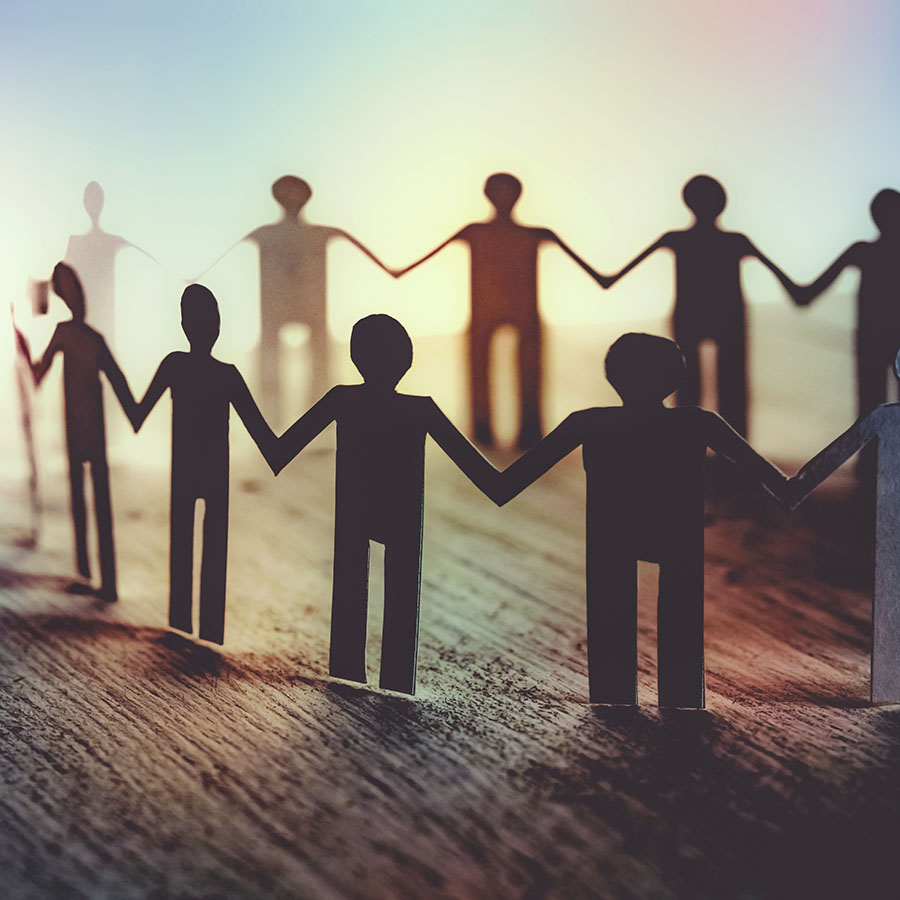 My role as a credit and collections specialist is to unify all facets of the business—between credit, our customers and sales. By doing so, I always strive to keep the end goal in mind: profitability and success in all areas of a business. I am able to use the skills I have to further relationships with our customers and highlight key areas for internal improvement. It's a great feeling being able to be a customer advocate and strengthen business at the same time.
2022 honorable mention. Natalie Pearson, A/R collections specialist at Dallas-PWD, LLC (Grapevine, TX)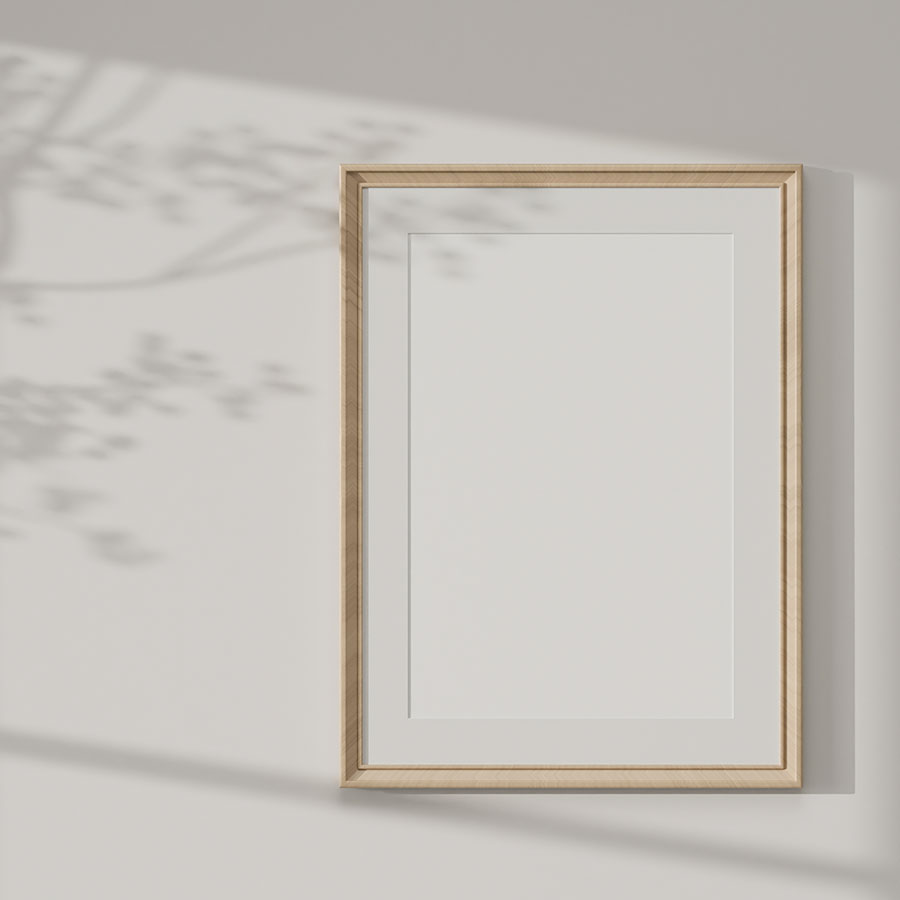 I would describe the credit profession as a blend of combining facts and art. Credit professionals use facts to assign/reduce/increase credit limits, to analyze customer accounts, reconcile cash and the financial state of the accounts receivable and use facts to do what is necessary to protect a company's bottom line.

The credit profession is also an art. You have to use your best judgement when you are not sure if a customer will be able to pay. Sometimes getting customer information takes finesse because customers and salespeople don't always want to share negative information. You also have to be artful when dealing with customers. You have to remain calm, tactful and businesslike no matter what and at the same time avoid coming across as a money hungry ogre. It is most definitely a tightrope you have to walk at all times.
2022 honorable mention. Laurel Anne Matthews, CBA, CICP, Credit Analyst, Nunhems USA, Inc. (Parma, ID)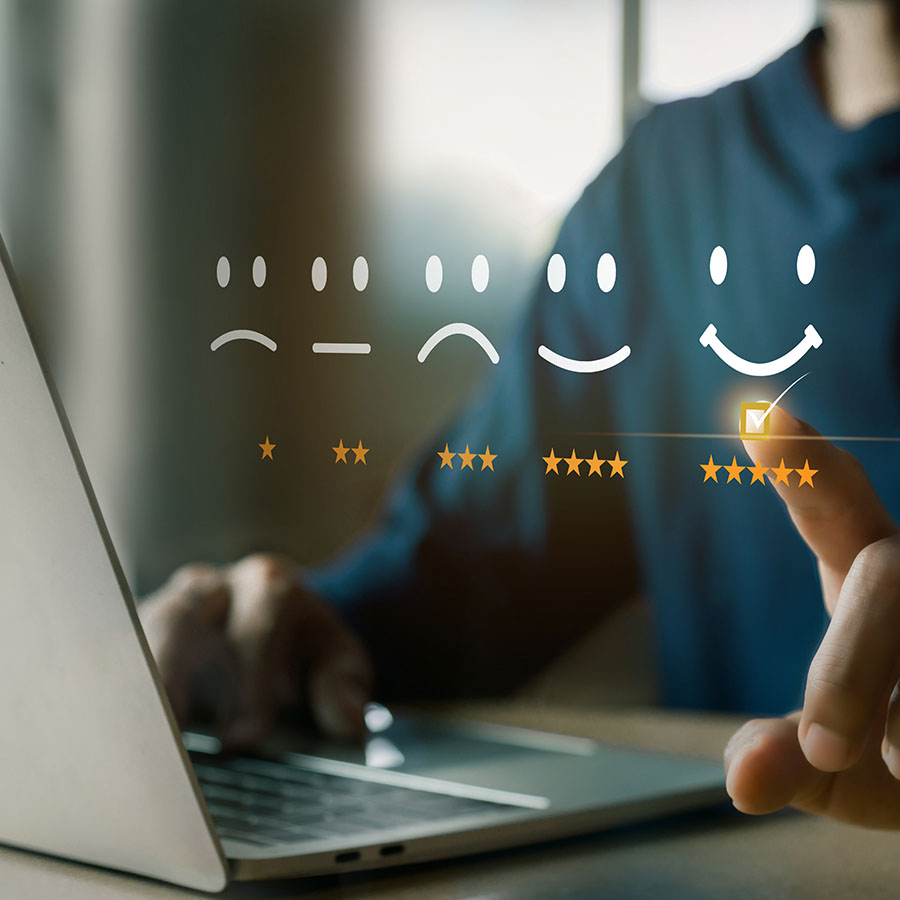 Have you ever thought about how companies manage to collect millions of dollars in receivables while still maintaining a friendly relationship that keeps customers coming back for more? Well, I do exactly that every day. As a Credit Analyst, the skills needed to be productive are good communication, problem solving and critical thinking. We must know how to answer questions, find alternative paths and resolve conflicts. It is all about giving credit where credit is due and working out a plan for the less fortunate few.
2022 honorable mention. Cindy Maddox, CBA, credit analyst, Ryerson, (Little Rock, AR)
As a credit analyst, I'm somewhat like a loan officer at a bank. A bank loan officer lends the bank's money to its customers who have been deemed creditworthy—in other words, those able and willing to repay the loan within the agreed upon time period.

Similarly, I am my company's loan officer, though I facilitate lending the company's products rather than cash. Because our products are sold on credit with agreed upon terms, the customer receives the products in exchange for a promise to pay for them at a specified later date. So, like a loan officer, my job is to ensure we sell to customers who can and will pay us as agreed, and to follow up to ensure that the payments have been received as promised by the customer.
2022 honorable mention. Kelly Shock, CCE, CCRA, Credit Analyst, Continental Resources, Inc. (Oklahoma City, OK)