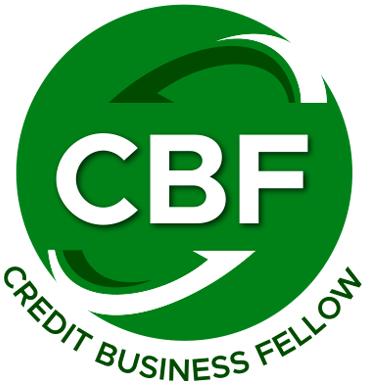 CBF
The Credit Business FellowSM (CBFSM) Designation is an academic and participation-based designation which illustrates that achievers are knowledgeable about and have contributed to the field of business credit by first having earned the CBA designation as well as having completed additional course work. The CBF signals competence in business and credit law. In addition to completing course work, CBF designation applicants must show evidence of 75 NACM Career Roadmap points. An updated copy of your resume should accompany your CBF Application form and completed Career Roadmap. The NACM Education Department will notify you in writing as to your eligibility to take the CBF exam.
The two courses needed to qualify for this designation are:
CBF Process At-A-Glance
Hold the CBA Designation
Complete the required course work
Complete an NACM Career Roadmap, showing evidence of 75 points
Complete the CBF Designation Application Form
Once you've qualified, you may take the CBF Designation Exam. The three-hour exam is offered three times a year nationwide at local NACM Affiliated Association offices and once a year at NACM's Credit Congress. Click here to access the CBF Exam Study Guide.
NACM also offers CBF review sessions through the Credit Learning Center and a CBF Practice Exam to assist you in preparing for the CBF exam.
Business Law
Credit Law
View Course Options to Work Towards your CBF
How to Complete the Required Courses
The Business Law course should be completed before the Credit Law course.
The required courses may be completed:
A minimum passing grade of "C" or higher is necessary in each course to fulfill a requirement. It is recommended that information about the course be sent to the NACM Education Department for course equivalency evaluation prior to enrollment. If you have already completed this course work, you must submit either a course outline or description to ensure that course equivalency can be evaluated.