Take Your Game to the Next Level—Using Emotional Intelligence to Advance Your Career
Event
When:

Mon, December 11, 2023

,

03:00

-

04:00

Where:

,

Category:
Description
General Information
Cost: Members: $95
Non-members: $195
REGISTER NOW or Register for Full Package
Registration Includes: One telephone and web connection at one physical location
---
Time
US: 12:00 pm PT // 3:00 pm ET
*Please remember the time zone differences if you are not on the East Coast.*
About the Webinar
You can find many articles about how EQ is more important than IQ in almost every role, and many times more important in leadership roles. Why? For one, emotions don't stay home just because we head to work. Understanding and managing your emotions is the only way to get the most from each day while keeping a focus on where you want to go in your career. Although emotional intelligence seems to come naturally to some, our brain's plasticity means we can increase our emotional intelligence if we're willing to work at it.
About the Speakers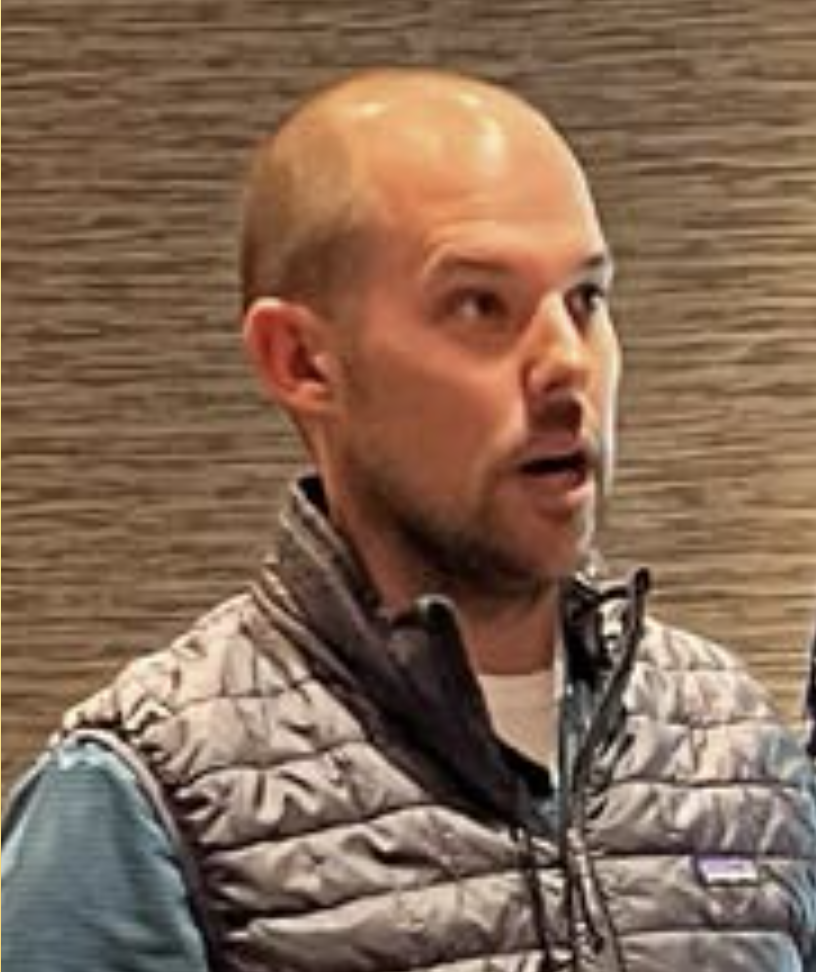 Jake Hillemeyer
, Dolese Bros. Co.
Jake Hillemeyer began his career in 2008 at the Edmond (Rankin) YMCA in the Sports Department. In 2010 he was promoted to Membership Director and served in that role until 2012, at which time he accepted a job at the University of Central Oklahoma as an Academic Advisor. After serving for a year as an advisor, Jake was promoted to the role of Assistant Registrar for NCAA Academic Eligibility. In this role he worked with 14 sports teams and over 400 student-athletes to ensure academic requirements were being met, student-athletes were proceeding toward graduation, provided guidance & coaching, while also helping to bridge the gap between administration and athletics.
In 2017, at the request of a friend, Jake accepted a job at Dolese Bros Co in the Health, Safety, & Environmental (HSE) department. He began his career as a Safety Specialist and was promoted to Field Services Manager in October of 2018. He served in this role until being promoted to Assistant Director of HSE in June of 2020. Jake remained in this position until January of 2022, when he transitioned to the role of Director, Learning & Organizational Development. He works closely with his mentor, Cheryl Ramirez, and credits her with helping him see the opportunity of this role and guiding him along the way.
Jake is married to his wonderful wife, Darby, and has a five-year-old daughter and seven-month-old son. Jake & his family reside in Oklahoma City with their black lab, Gus, and their cat, Kevin.
Webinar Access
Login instructions are sent to the registered attendees email address in a calendar invitation at the time of registration.
Please email This email address is being protected from spambots. You need JavaScript enabled to view it. with questions.
---