Dashboards, Duct Tape, Data and Beyond
Event
When:

Mon, November 13, 2023

,

03:00

-

04:00

Where:

,

Category:
Description
General Information
Cost: Members: $95
Non-members: $195
REGISTER NOW or Register for Full Package
Registration Includes: One telephone and web connection at one physical location
---
Time
US: 12:00 pm PT // 3:00 pm ET
*Please remember the time zone differences if you are not on the East Coast.*
About the Webinar
Our credit department has a dashboard, now what? This session will cover dashboard and data analysis best practices. It will also cover ideas for continued development of your dashboards and how to establish a culture of innovation and continuous improvement.
About the Speakers: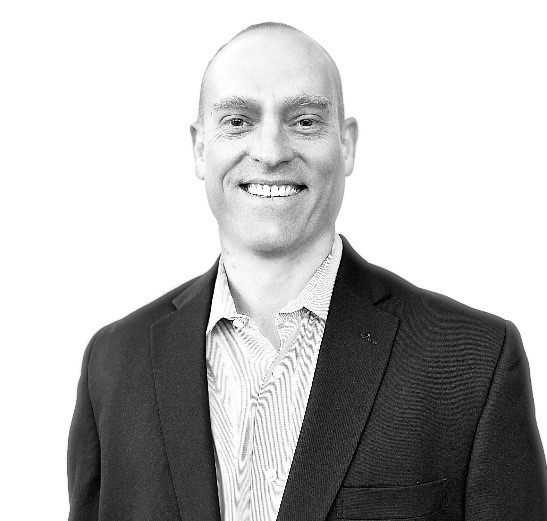 Charles Edwards, Jr., CCE
Charles Edwards joined SRS Distribution and Heritage Family of companies in early 2022. In his current role he oversees the people, systems, and processes that support the field Credit Managers. He and his teams are responsible for the development, implementation, and maintenance of the systems and technology used in AR management and customer financial services.
Charles started his Credit career in 2003 as a project manager with JC Penney Corp, where he designed data bases to support Finance and Accounting teams. He joined Ferguson Enterprises in 2005, where he held many positions over his 16-year stint, including: Credit Trainee, Credit Manager, Director of Credit, and Sr. Regional Credit Operations Manager. Charles has a passion for innovation and helping people use technology to improve their lives.
Charles is a graduate of The University of Utah. He also completed NACM's Graduate School of Credit & Financial Management.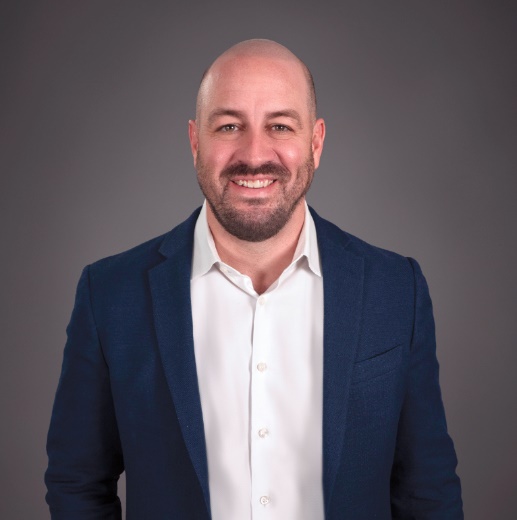 Chris Arrington, CCE
Chris Arrington is the Chief Credit Officer for SRS Distribution in McKinney, Texas. Chris Arrington joined SRS in 2020 following a 18-year career in trade credit at Ferguson. As Chief Credit Officer, Chris is over both the SRS and Heritage groups. He is responsible for the extension of credit, collection of the A/R, DSO and bad debt performances, cash application, and customer set up functions.
Before SRS, Chris went through the MIT program at Ferguson. He had various management roles in credit across the country before becoming the Director of Credit Management at Ferguson. In his tenure with Ferguson, Chris saw the company grow from $5 billion to a $17 billion publicly traded company. This insight gave Chris experience in turning Credit and Financial departments into a competitive advantage that leverages technology and leadership for better performance.
Chris is a graduate of Oklahoma State University. He also completed NACM's Graduate School of Credit & Financial Management.
Webinar Access
Login instructions are sent to the registered attendees email address in a calendar invitation at the time of registration.
Please email This email address is being protected from spambots. You need JavaScript enabled to view it. with questions.
---