Lien Waivers: The Good, the Bad and the Ugly
Event
When:

Tue, November 7, 2023

,

03:00

-

04:00

Where:

,

Category:
Description
General Information
Cost: Members: $95
Non-members: $195
REGISTER NOW or Register for Full Package
Registration Includes: One telephone and web connection at one physical location
---
Time
US: 12:00 pm PT // 3:00 pm ET
*Please remember the time zone differences if you are not on the East Coast.*
About the Webinar
At their core, lien waivers are testament documents used by title companies, banks, property owners and general contractors to assure that funds have flowed down through the ladder of supply. In some instances, it becomes more "signer beware," and what should be an easy-to-interpret, easy to agree to, one-page document has morphed into a small font, multi-page document that is full of legalese. Our panel of experts will share tools and ideas to help ease the burden of managing waivers.
About the Speakers
Ty Knox, ICCE, EFCO CORP and Michael Murray, Esq., Lanak & Hanna, P.C.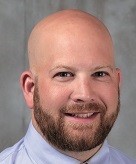 Ty Knox, ICCE
Ty Knox, ICCE leads EFCO Corp's Risk Management team, providing the organization with the identification, assessment, and recommendations for managing the risks that endanger the assets and earning capacity of the business. With nearly 25 years of experience in Credit and Risk Management and applying a strong expertise in data-driven modeling, Ty leads his team by example and drives results. Under his direction, EFCO has exceeded their annual objective of less than 2% write-offs and has increased the condition of aged receivables from less than 60% current to over 80% current. He has worked to develop risk management processes and procedures and his team is responsible to ensure process discipline is adhered to Worldwide.
Prior to joining EFCO in 2003, Ty was the Director of Credit for Ruan Leasing Co., where he led a team of Credit Analysts and Collectors. In his four year tenure, Ty automated the credit screening process and developed a workload process to help the collectors manage their workload more efficiently. He managed a $30 Million A/R portfolio, and drove the DSO down 15 days.
Before this, Ty held various positions in Credit & Collections for First National Bank, Dun & Bradstreet, and Battery Patrol. NACM has been a constant during Ty's career. He joined the Heartland Affiliate Board of Directors in 2003 and served as the Chairman from 2009 to 2011. He continues to serve the board in various capacities. Ty was elected to the NACM National Board of Directors in 2016 and served as the Chairman in 2020.
Ty Knox holds a Master of Business Leadership degree from William Penn University, with a Bachelor of Arts degree in Business from Iowa State University.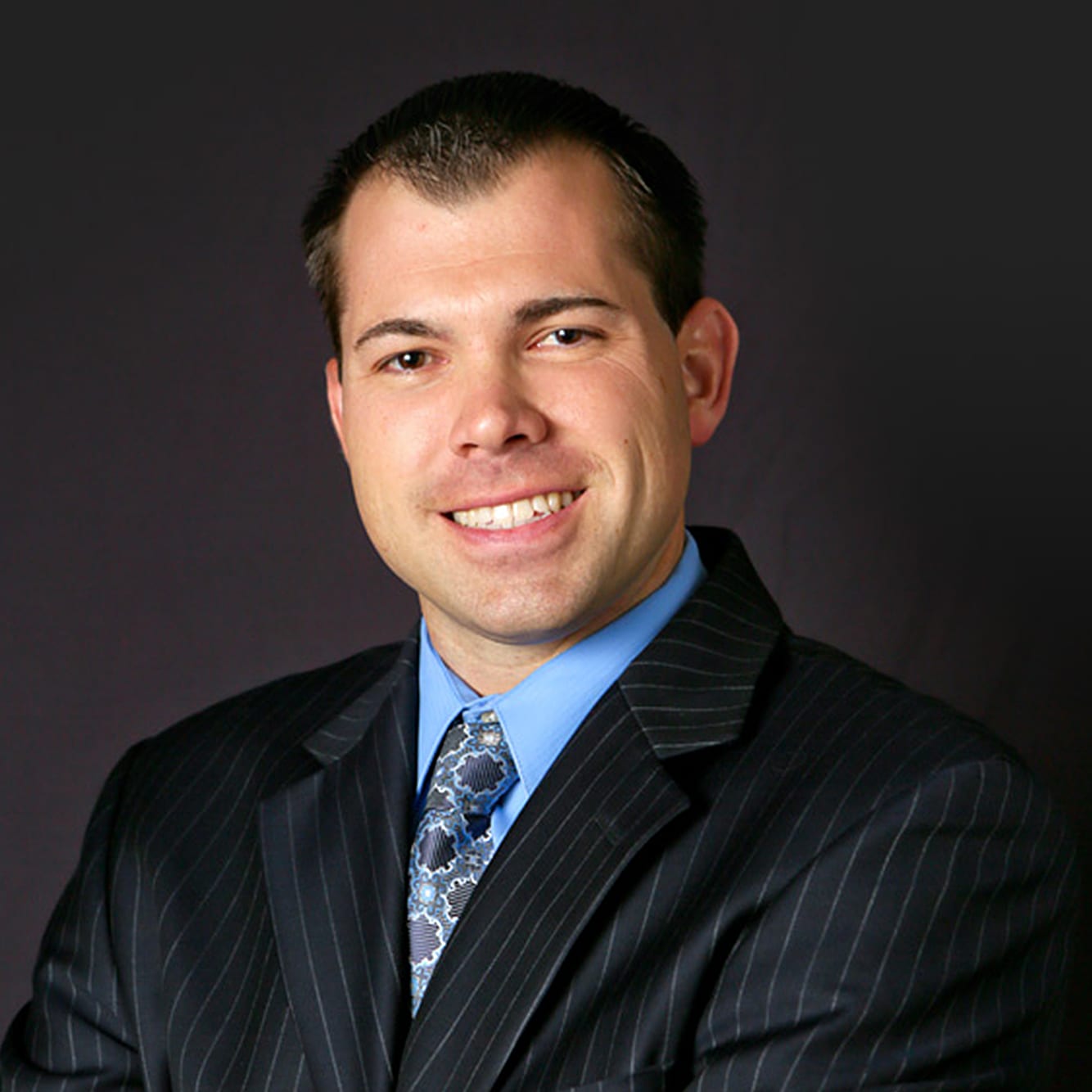 Michael Murray has been representing contractors, subcontractors, design professionals, sureties and material suppliers for over a decade in California and Arizona. As a Principal and Shareholder at Lanak & Hanna his practice focuses on construction law with a particular emphasis on mechanics liens, stop payment notices, payment bonds and surety defense and subrogation. In addition to his robust litigation work, Mr. Murray also drafts, reviews and negotiates contracts and credit agreements for many of his clients.
Mr. Murray has authored numerous articles on the construction industry and is a frequent speaker before many construction industry organizations throughout California and Arizona on the subjects of Construction Litigation, Construction Collection, Mechanic's Liens, Public and Private Stop Payment Notice, Public and Private Payment Bond Claims and Contract Drafting and Interpretation.
Mr. Murray has a Bachelor of Arts in Political Science from California State Polytechnic University, Pomona, and his Juris Doctor from Chapman University.
Webinar Access
Login instructions are sent to the registered attendees email address in a calendar invitation at the time of registration.
Please email This email address is being protected from spambots. You need JavaScript enabled to view it. with questions.
---