Know Your Customer: Data, Documentation and Strategies to Avoid Bad Debt
Event
When:

Tue, August 16, 2022

,

03:00

-

04:00

Where:

Online, internet

Category:
Description
General Information
Cost: Members: $95
Non-members: $195
Registration Includes: One telephone and web connection at one physical location
---
Time
US: 12:00 pm PT // 3:00 pm ET
*Please remember the time zone differences if you are not on the East Coast.*
About the Webinar
It is nearly impossible to know what lies ahead in today's economy. But as credit professionals, you want to do your best to stay prepared for a rainy day. One of the best ways to do that is to have current customer information.
In this webinar, you will learn:
The art of gathering, verifying and keeping current customer information, and documenting the relationship
Fundamentals of information gathering and management
How to avoid static customer information and continue updating as client relationships grow
Tools in the marketplace to verify and monitor customer information
Key language to use in credit applications and why it matters
Real examples/cases where complete data and strong documentation prevented bad debt in large credit transactions
Examples/cases where incomplete data and weak agreements drove bad debt in large credit transactions
About the Speakers
John Tenaglia, Tenaglia & Hunt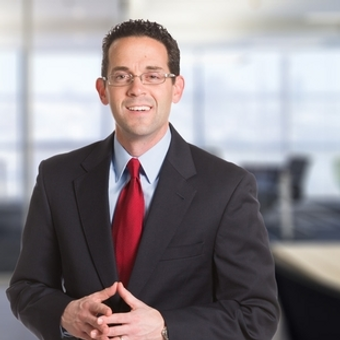 John Tenaglia is the Managing Partner at Tenaglia & Hunt, one of the top law firms in the country for debt recovery. He is an entrepreneurial, business-savvy legal advisor to a number of banks, lenders, FinTech companies and international businesses and helps in the recovery of their receivables.
In the FinTech industry, John represents some of the fastest growing and most dynamic players. He provides regulatory compliance advice in the area of increasing governmental scrutiny. John assists clients with licensing requirements, and compliance with state and federal regulations.
As a thought leader in the collections industry, John helps lender clients build comprehensive, compliant revenue management and collection processes.
John has served as a seminar speaker for the New Jersey Law Journal, National Business Institute and the National Association of Retail Collection Attorneys, national and international collection agencies, as well as Fortune 500 corporations on the topics of revenue management, debt collection and regulation in the financial services industry.
Webinar Access
Login instructions are sent to the registered attendees email address in a calendar invitation at the time of registration.
Please email This email address is being protected from spambots. You need JavaScript enabled to view it. with questions.
---