FCIB Workshop: Automated Collections Processes
Event
When:

Tue, May 17, 2022

,

09:00

-

10:30

Where:

Online, internet

Category:
Description
General Information
Cost: Members: FREE
Non-Members: $150
Registration Includes: One telephone and web connection at one physical location
---
Time
US: 9:00am – 10:30am ET; 3:00pm – 4:30pm CET
*Please remember the time zone differences*
About the Webinar
FCIB Workshop: Automating the Collections Process
You can automate just about anything, but does it always make sense? In our next series of automation workshops, we'll dig into the collection process. There are solutions available to help teams communicate and connect easier for a more efficient end-to-end process. Join FCIB and our panel of experts from leading companies to discuss the business case for automating integrated collections and credit systems.
We'll discuss:
Reasons to automate the collections process and where to start
Features, costs and benefits associated with automation
Building a strong business case for collections automation and how to get buy-in for implementation
Featured case studies from experts
Moderator: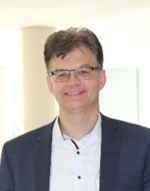 Peter Wahnschaffe, BASF SE, Ludwigshafen, Germany
Senior Manager Global Credit Management Systems & Processes
Ensure best practice systems & processes and drive digital transformation of global Credit Management from OTC E2E perspective
FCIB Technology Experts Panel:

Edo Zorge, Borealis Polymers NV, Mechelen, Belgium
Team leader Credit Polyolefins
Leading a team of credit analysts with a focus on credit management innovation, credit processes and automation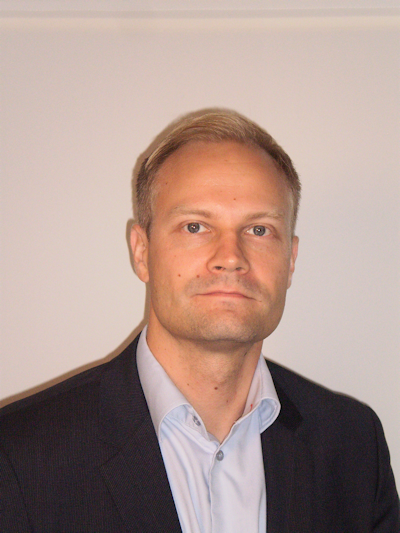 Jarno Saario, UPM-Kymmene Oyj, Helsinki, Finland
Leading UPM global credit risk management

Fredrik Matell
Head of Governance & Finance transformation, Krakow, Poland
Overseeing Kloeckner Order to Cash function and driving implementation of new credit management technology
Webinar Access
Instructions to join the Webinar will be sent to the main registrant's email address the day before.
Remember! please log-in at least 15 minutes prior to the webinar commencing to ensure ample time for technical assistance if needed.
---