Cash Collections Strategies to improve business Cash Flow (B2B)
Event
When:

Wed, January 19, 2022

,

03:00

-

04:00

Category:
Description
General Information
Cost: Members: $95
Non-members: $195
Registration Includes: One telephone and web connection at one physical location
---
Time
US: 3:00 pm ET // Noon PT
*Please remember the time zone differences if you are not on the East Coast.*
About the Webinar
One of the main purposes of cash collection is to maximize cash flow, but the best collection tactics are not always straightforward. In order to become a successful collector, the credit professional needs to understand customer behavior, the end-to-end cash cycle and disputes—just to name a few. This webinar will provide a detailed look at which strategies will help elevate your cash collection game the most.
In this webinar, we will discuss:
Knowledge of Processes / SLAs and dependencies
Comprehension of customer behavior
Application of tools
Analysis of disputes
Evaluation of end to end cash cycle
About the Speaker
Suleman Ali Qureshi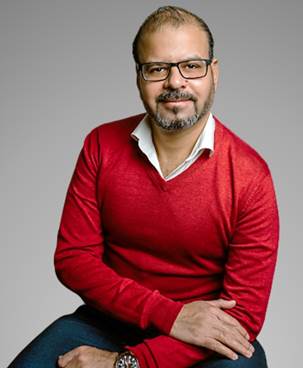 Suleman Ali Qureshi is the Global Process owner for Cash Collections & Region Lead Europe Cash Collections for Nokia based in Hungary, Budapest. In his role, he leads receivable management with extensive international experience of managing multi Million Euro Businesses. Suleman holds a Master's degree in Business Administration. He is committed to education and training on multiple platforms outside of the office, and if you challenge him on Star Wars trivia, he will win.
Webinar Access
Instructions to join the Webinar will be sent to the main registrant's email address the day before.
Remember! please log-in at least 15 minutes prior to the webinar commencing to ensure ample time for technical assistance if needed.