International Debt Collection During COVID-19
Event
When:

Tue, May 11, 2021

,

11:00

-

12:00

Category:
Description
General Information
Cost: Members: $95
Non-Members: $195
Registration Includes: One telephone and web connection at one physical location
---
Time
US: 11:00am – 12:00pm ET
*Please remember the time zone differences if you are not on the East Coast.*
Accreditation Points
By participating in this webinar, you will have the opportunity to take a short quiz after the live event to earn CEUs toward your certification/recertification.
About the Webinar
Over the past year, many companies' debtor management processes have been severely impacted by the COVID-19 pandemic. Companies focusing on local or international trade have had to change their processes, which has led to many outstanding invoices and unpaid debts.
The lawyers at Bierens Group have compiled a list of their top 10 tips on international debt collection during COVID-19. During this webinar, they will explain recent laws and regulations that impact international businesses and trade. They will also share practical tips on how to deal with outstanding invoices.
This webinar will cover:
The impact of COVID-19 on International debt collection.
Force majeure invoked following COVID-19 measures.
What if my foreign customer refuses to pay? Should I consider insolvency?
10 practical tips to keep your collections in good shape.
About the Speakers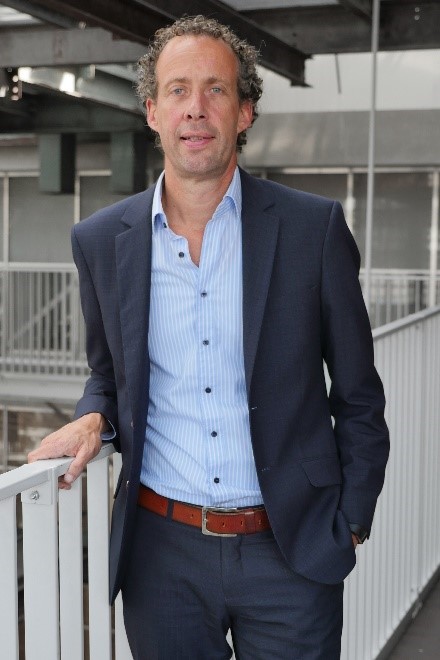 Bart van Onna, Bierens Group
Bart van Onna specializes in debt collection, corporate law, contract law and procedural law. As a partner, he has also been actively involved in the significant growth that the firm has undergone in recent years. Bart handles various large debt collection cases and also provides legal and strategic advice to various companies. Energy suppliers, in particular, have been able to count on Bart's expertise. In addition to his work as a lawyer, Bart is responsible for the national collection and litigation practice.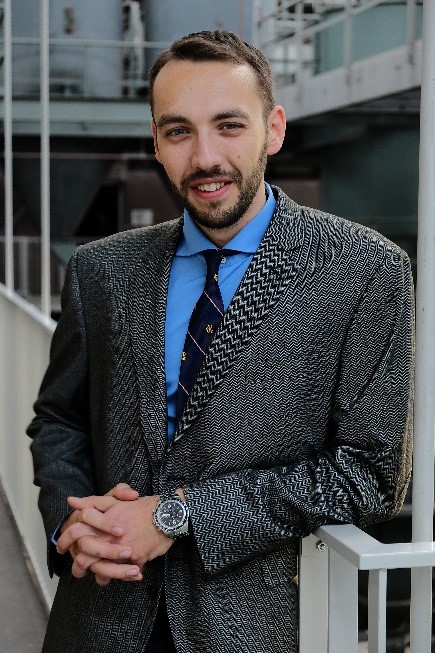 Alexandru Buzamet, Bierens Group
Specialization: Romanian and International law
Alexandru Buzamet specializes in Romanian and international law. He has been a registered member of the Bucharest Bar Association since 2011 and a member of the Amsterdam Bar Association since 2014. He is the lead attorney for all commercial, litigation and bankruptcy matters throughout Romania on behalf of all Bierens clients. He received his bachelor's and master's degrees in business law from the University of Bucharest, writing his thesis on insolvency law.
Webinar Access
Instructions to join the Webinar will be sent to the main registrant's email address the day before.
Remember! please log-in at least 15 minutes prior to the webinar commencing to ensure ample time for technical assistance if needed.