Credit Management Automation Insight: Dashboards
Event
When:

Tue, May 4, 2021

,

11:00

-

12:00

Category:
Description
General Information
Cost: Members: $95
Non-members: $195
Registration Includes: One telephone and web connection at one physical location
---
Time
US: 11:00am – 12:00pm ET
*Please remember the time zone differences if you are not on the East Coast.*
About the Webinar
Dashboards are an essential part of credit management functions. Determining which metrics to use to get the most value from your dashboard takes analysis, input from others and time to implement.
Join seasoned credit professional, Leonel Torrejon, CICP, ICCE, as he discusses the intricacies of dashboards, including how they aid informed decision-making and which metrics to track.
This webinar will cover:
The importance of a reporting credit management dashboard.
Key considerations for an ideal dashboard.
Which metrics to track.
Credit management dashboards.
Accounts receivable dashboards.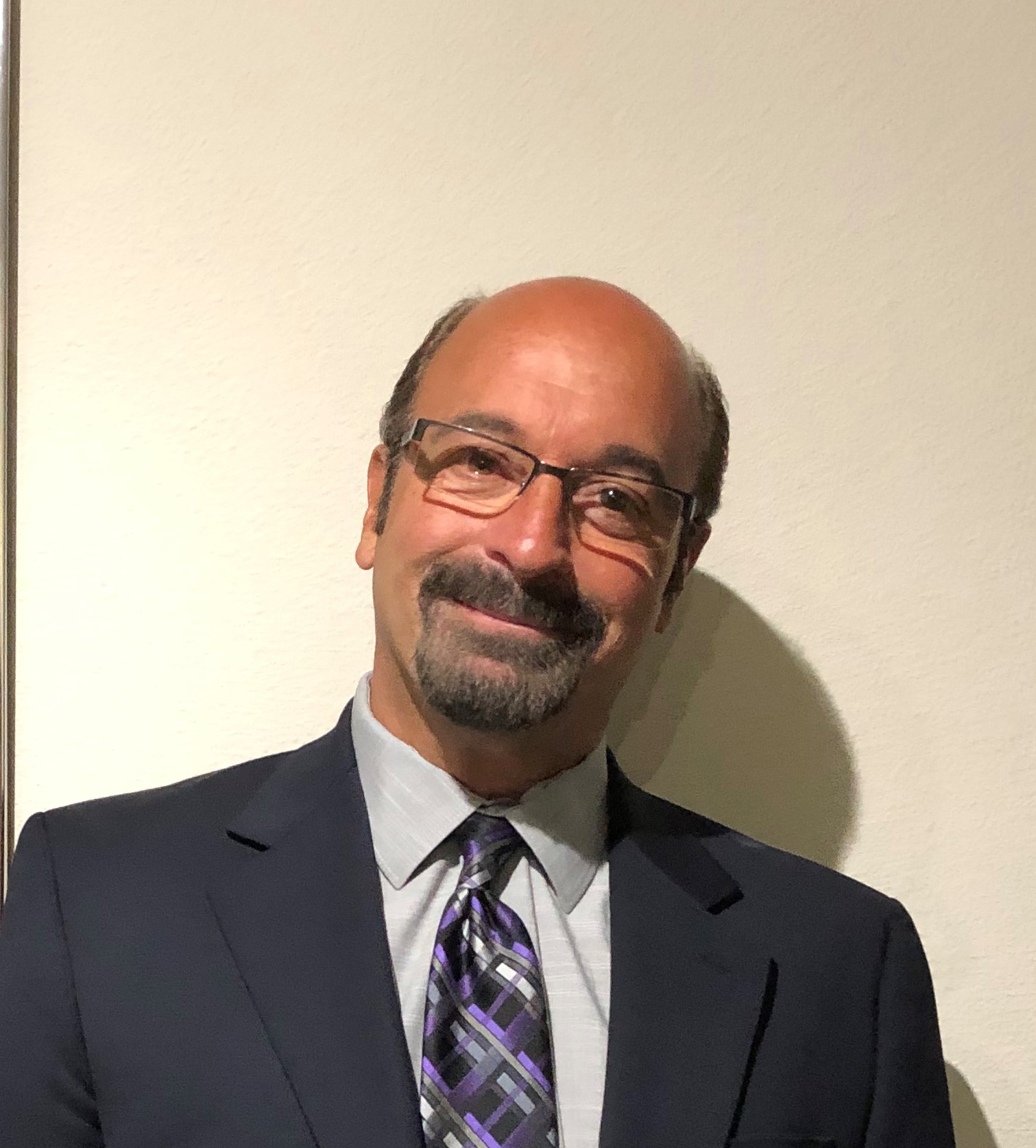 About the Speaker
Leonel Torrejon, CICP, ICCE has over 20 years of diversified credit management leadership in several different industries including, Telecom, Energy / Fuels, Financial Services, and Wholesale Office products. He has consistently demonstrated valuable leadership in Credit, A/R Management and Financial Services, for both domestic and international markets.
Webinar Access
Instructions to join the Webinar will be sent to the main registrant's email address the day before.
Remember! please log-in at least 15 minutes prior to the webinar commencing to ensure ample time for technical assistance if needed.