Navigating the Recovery: Working with Your Customers
Event
When:

Wed, July 22, 2020

,

11:00

-

12:00

Category:
Description
General Information
Cost: Members: $95
Non-Members: $195
Registration Includes: One telephone and web connection at one physical location
---
Time
US: 11:00am – 12:00pm ET
About the Webinar
Speakers will discuss appropriate actions to take in the new environment, including updating credit files for credit factors, due diligence in confirmation, and evaluating credit risk going forward.
About the Speakers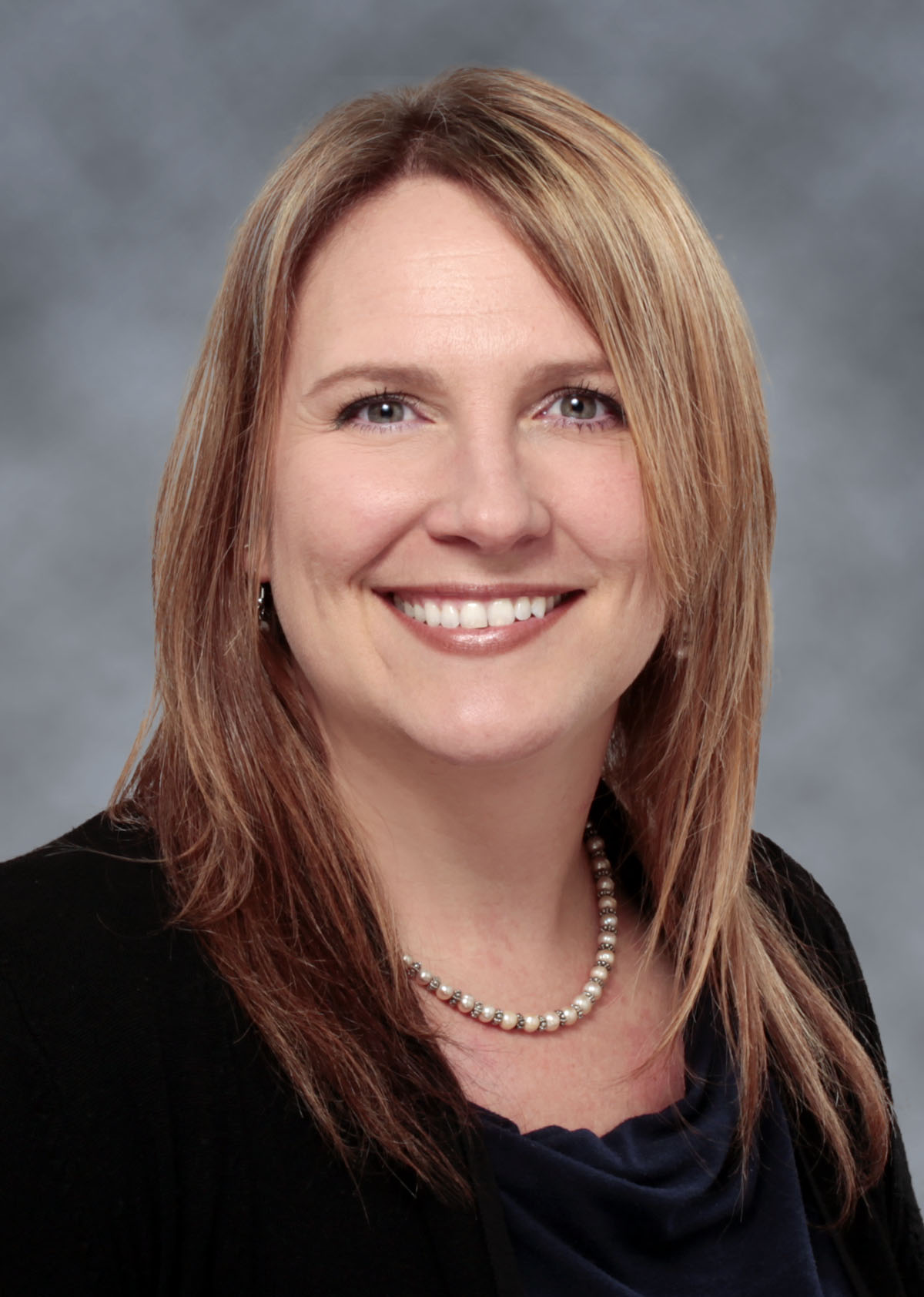 Tawnya Marsh, CCE, GSCFM alumni, Corporate Credit Manager, Pendleton Woolen Mills
Tawnya Marsh, CCE, is the Corporate Credit Manager for Pendleton Woolen Mills in Portland Oregon. Prior to joining Pendleton, she worked as Credit & Customer Service Manager for Columbia River Knife & Tool and also spent some time with Levi Strauss & Co managing a team in the Customer Process group which handled all collections and claims processing. She started her career working for a small home improvement store in Eugene, Oregon, where she learned about NACM and CFDD. She joined both organizations in the mid 90's and earned her CBA (Credit Business Associate) certification in 1999, and the Certified Credit Executive (CCE) in 2016. She has been awarded the CFDD National Distinguished Member Achievement Award in 2012, CBA Designation of Excellence award from NACM Oregon in 2013, and the CCE Designation of Excellence award from NACM Commercial Services in 2019. She is a proud alumni of NACM's Graduate School of Credit and Financial Management (GSCFM) program and is an active member of CFDD Portland Chapter. Tawnya has served on the NACM Commercial Services Board of Directors for the past 5 years and is currently serving as Vice Chair.
Brett Hanft, CBA, Credit Manager, American International Forest Products
Brett M. Hanft, CBA, Credit Manager at American International Forest Products, LLC, has 32 years of credit experience. He earned an Associate degree from Southern Oregon State College in 1986 and a Bachelor's degree in Business/Economics from Willamette University in 1988. Brett received his Credit Business Associate (CBA) designation in 1991. Through his active and consistent involvement with NACM and CFDD, Brett continues to remain an active and participative member in both credit organizations. He has received recognition as the NACM Local and National CBA Designation of Excellence recipient, CFDD Portland Chapter and CFDD National Distinguished Member Achievement Award recipient. He is currently providing service to his local NACM affiliate as the Western Region Building Materials Industry Group Chairman (for the third consecutive year) and as a Director on the NACM Commercial Services Foundation Board. This year marks Brett's 31st consecutive year as a member of the CFDD Portland Chapter. Brett has just completed his 11th year of service on the CFDD National Board and is CFDD's most recent Past National Chairman.
Webinar Access
Instructions to join the Webinar will be sent to the main registrant's email address the day before. Remember! please log-in at least 15 minutes prior to the webinar commencing to ensure ample time for technical assistance if needed.