International Debt Collection Best Practices
Event
When:

Tue, March 21, 2023

,

11:00

-

12:00

Where:

Online, internet

Category:
Description
General Information
Cost: Members: $95
Non-members: $195
Registration Includes: One telephone and web connection at one physical location
---
Time
US: 8:00 am PT // 11:00 am ET
*Please remember the time zone differences if you are not on the East Coast.*
About the Webinar
We don't have to tell you that these are uncertain times. As if the global pandemic wasn't enough, we also have to contend with the macroeconomic and geopolitical consequences of Russia's invasion of Ukraine. Many countries also are facing currency devaluation against the USD.
To ensure you're well-equipped to tackle any payment disputes that may arise from all this instability, join us for a webinar focused on international debt collection and the following:
The limitation period and why it is important
Retention of title and how to use it to your advantage
Applicable law and international differences
To guarantee that you get tangible and practical advice, our lawyers will illustrate their points using examples from actual cases they recently handled.
About the Speakers
Alexandru Buzamet, Bierens Debt Recovery Lawyers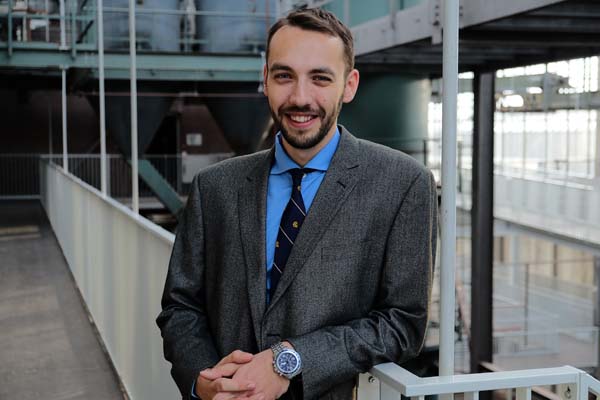 Alex Buzamet is a highly experienced international debt collection lawyer. For any unpaid invoices or disputed claims, you can count on Alex. Not only does Alex solve cases in Romania, but he can help you with payment disputes all over Europe. Alex always works with clients and provides customized solutions. With his perseverance, he makes sure that your case is solved successfully.
Alex is also the team leader of the international debt collection team at Bierens. He not only manages the international debt collection team, but he also ensures that knowledge and experiences are shared within the team that raise our international debt collection practices to the next level.
Tessa Plews, Bierens Debt Recovery Lawyers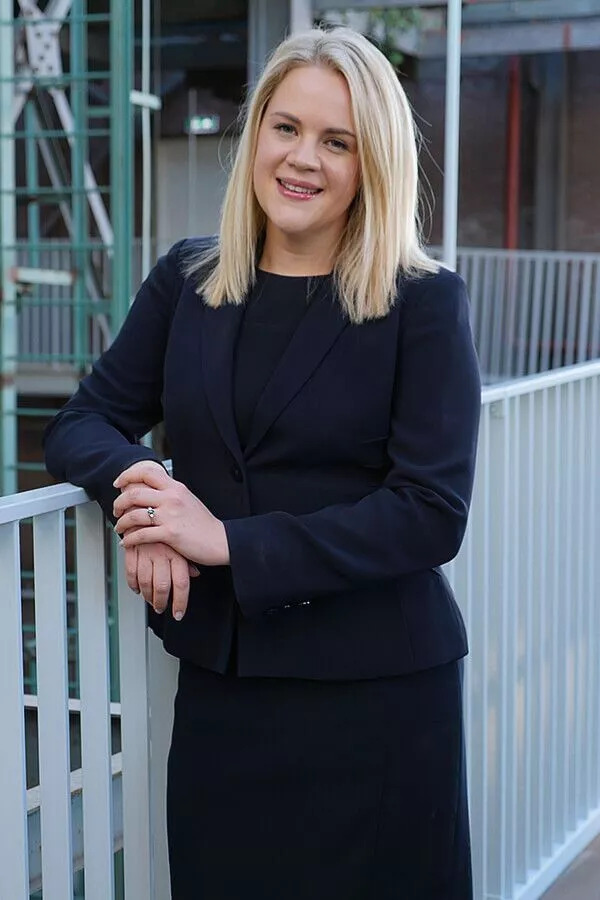 Tessa is a qualified lawyer based in Amsterdam, the Netherlands. With extensive experience in commercial debt recovery and enforcement, Tessa can assist international clients in a broad range of cases. Prior to joining Bierens, Tessa represented corporate clients in civil hearings across England, as such she is well equipped to deal with complex and high-value disputes. Alongside resolving matters amicably, Tessa enjoys providing clients with pragmatic and commercially tailored legal advice.
Webinar Access
Login instructions are sent to the registered attendees email address in a calendar invitation at the time of registration.
Please email This email address is being protected from spambots. You need JavaScript enabled to view it. with questions.
---