The Softer Side of Credit Management: The Importance of Soft Skills in An Analytical-Driven World
Event
When:

Tue, May 25, 2021

,

11:00

-

12:00

Category:
Description
General Information
Cost: Members: $95
Non-Members: $195
Registration Includes: One telephone and web connection at one physical location
---
Time
US: 11:00am – 12:00am ET
*Please remember the time zone differences if you are not on the East Coast.*
Accreditation Points
By participating in this webinar, you will have the opportunity to take a short quiz after the live event to earn CEUs toward your certification/recertification.
About the Webinar
This presentation will cover the importance of soft skills in a credit-focused environment and provide guidance on key competencies for success in your current role.
Join Johnson Controls' Craig Simpkins as he offers tips on how you can use soft skills to grow and develop within your organization. He'll discuss best practices regarding:
Texting & Email
Time Management
Leadership
Public Speaking & Communicating Effectively
Negotiating & Influencing
Listening
In addition, Craig will share case studies and provide recommendations on how each scenario should be managed.
Expected takeaways:
Overview of soft skills in the workplace
The evolution & importance of soft skills
Ways to improve upon these skills
How to use soft skills to grow and develop in your career
Tools available to develop and improve soft skills
About the Speaker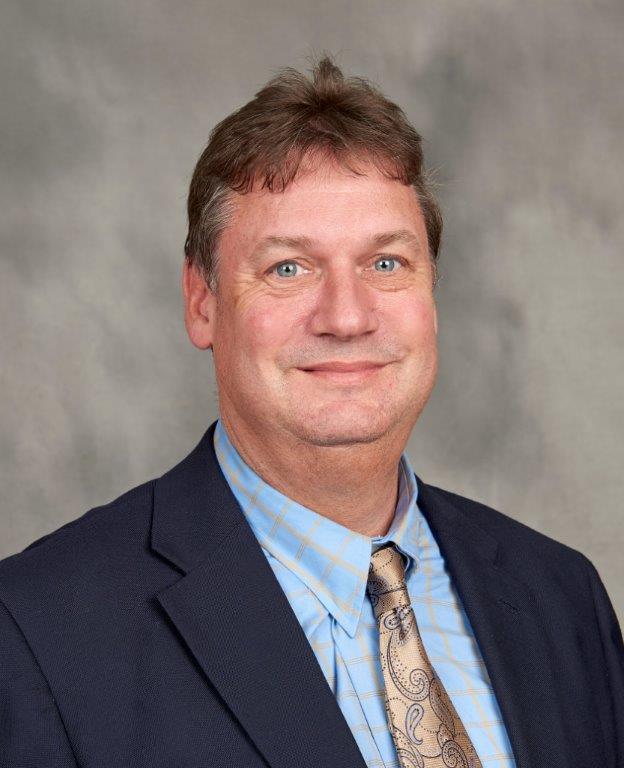 Craig Simpkins, CCE, CICP, Director of Finance Transformation, Johnson Controls
Craig Simpkins has held many positions in shared services, including order-to-cash functions, global process ownership, and financial reporting and analysis. Craig has worked in accounting and finance roles for more than 25 years and has authored several whitepapers and webinars. He has an MBA and a MS in accounting and is a Certified Fraud Examiner (CFE). Craig is based at the company headquarters in Milwaukee, WI.
Webinar Access
Instructions to join the Webinar will be sent to the main registrant's email address the day before.
Remember! please log-in at least 15 minutes prior to the webinar commencing to ensure ample time for technical assistance if needed.