General Information
| | | | | |
| --- | --- | --- | --- | --- |
| Cost: | | Each | | 6-Pack |
| FCIB Members: | | $95 | | $350 |
| Non-Members: | | $195 | | $550 |
Unlimited Webinar Purchasers will be able to participate as a part of their package.
Registration Includes: One telephone and web connection at one physical location
---
Time
US: 11:00am ET
About the Webinar
This six-part series, ideal for all international credit professionals, provides a comprehensive overview of export letters of credit. Veteran international banker, Chip Thomas, will provide you with an in-depth understanding of these valuable trade finance tools and the best practices, tools, and techniques required to use them with your customers.
Topics that will be addressed during this webinar:
Background On Letters Of Credit As Effective Payment Tools
Reasons Why Most Letters Of Credit Are Used As Payment Tools And Not As Financing Tools
What The Seller Must Know Before Using Letters Of Credit As Financing Tools

The Importance Of Drafts And How To Prepare Them
Understanding How Discounting Drafts Works
The Benefits Of Using Letters Of Credit As Financing Tools

Can Improve Sellers Cash Flow
Allows Buyer To Receive Attractive Financing
Creates Win-Win Sales Transactions For Sellers And Buyers
Allows The Seller To Sell More Product
About the Speaker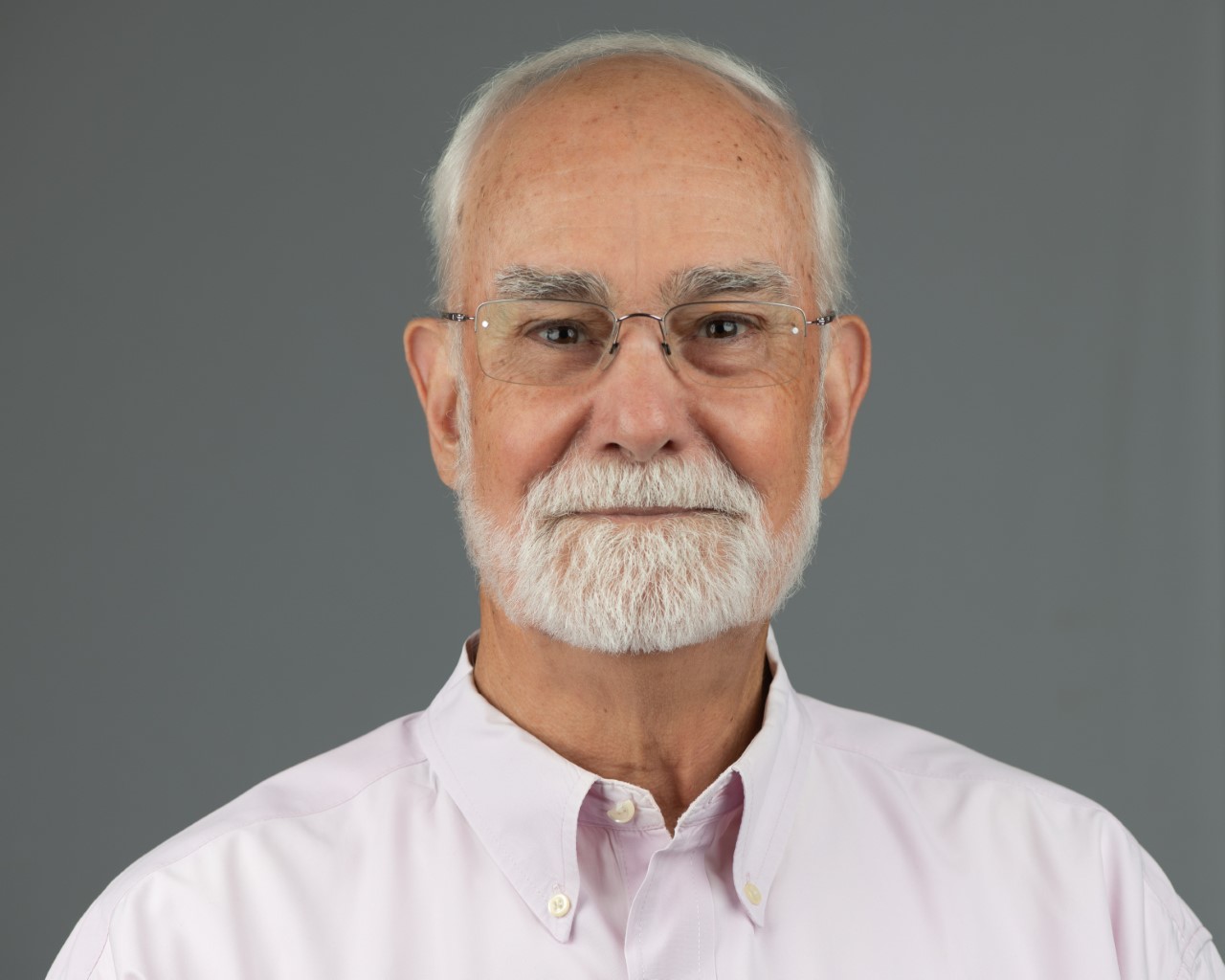 Richard "Chip" Thomas, General Manager, American Export Training Institute, West Chester, PA
During his banking career, Chip Thomas developed a skill in training and was responsible for international product and service training for Mellon Bank's customers and employees. He left banking in early 1995 to pursue his interest in training by helping to establish the American Export Training Institute (AETI), which provides practical training in export finance to corporations and financial institutions throughout the U.S. and Canada. Chip is co-author of the Trade Finance Handbook, Thomson, 2005. The book is targeted to small and mid-size companies interested in how to effectively enter the international trade arena.
Chip's interest in international affairs and cultures began in high school where he had the opportunity to finish his junior and senior years at a private school in Zimbabwe, Africa. He finished his B.A. from So. Illinois University in 1969, majoring in economics and history, and completed a master's degree in 1975 from the Thunderbird Graduate School of International Management. After his undergraduate degree, Chip spent two and a half years working in Colombia, S.A., with the Peace Corps, followed by another two years in Colombia with the U.S. Information Agency (USIA).
Upon returning to the U.S. and completing his graduate studies, he entered a 22-year career in international banking, specializing in international trade and finance. This work led to extensive international travel, with a two-year assignment working and living in Mexico. Chip speaks fluent Spanish.
Webinar Access
Instructions to join the Webinar will be sent to the main registrant's email address the day before. Remember: Please log-in at least 15 minutes prior to the webinar commencing to ensure ample time for technical assistance if needed.