General Information
Cost: Members: $95
Non-members: $195
Registration Includes: One telephone and web connection at one physical location
---
Time
US: 12:00 pm PT // 3:00 pm ET
*Please remember the time zone differences if you are not on the East Coast.*
About the Webinar
Concentration risk leads to vulnerabilities stemming from an overreliance on a limited number of factors and is a paramount concern for businesses seeking financial stability and resilience. Join our exclusive webinar, 'Do I Need Concentration Limits?' to master concentration risk management strategies and secure your organization's future
Join Martin Zorn with SAS Institute, as we equip you with the knowledge and tools to make informed decisions that can protect your organization's financial stability. We'll discuss:
how to measure concentration risk
the advantages of diversification
how to manage the concentration risk
You won't want to miss out on this informational and educational webinar!
About the Speaker
Martin Zorn, SAS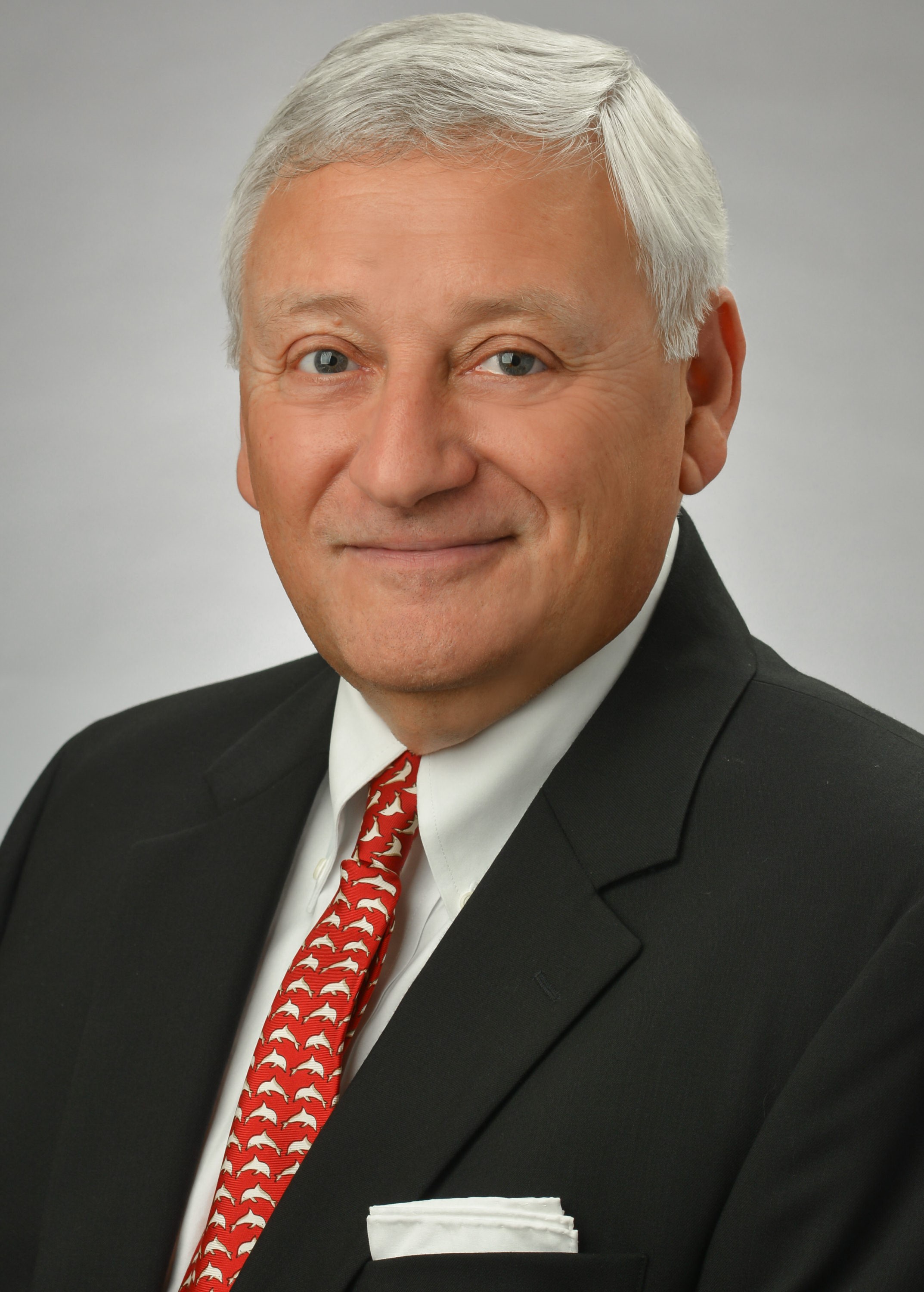 Joined Kamakura in January 2011 and was its President and COO and a member of the Board prior to the acquisition by SAS in June 2022. In November 2022 he became responsible for building the Risk Data and Analytics business within SAS as well as completing the integration of Kamakura into SAS.
Mr. Zorn is a twenty-one-year veteran of Wachovia Bank where he was in corporate banking and capital markets. Mr. Zorn has been involved in financial advisory engagements including structuring and arranging growth capital, financing mergers and acquisitions and hedging interest rate risk. He created an emerging growth and technology practice while he was in the Research Triangle and was active with an early-stage life science venture fund. His clients have ranged from global leaders to technology start-ups.
After Wachovia he was with two small cap mid-cap turnarounds where he served as the CRO and CFO and was a member of the adjunct faculty at the University of Southern Indiana where he was an instructor in investments and business finance.
He is active in the community and currently serves as the Chairman of the Board of the Arcadia Family of Companies, is on the Board and is treasurer of the Hawaii chapter of Financial Executives International and is on the advisory Board of the Food Innovation Center at University of Hawaii-Maui.
Mr. Zorn is a graduate of Vanderbilt University where he earned his Bachelor of Arts degree in economics. He completed the executive management program at Duke University's Fuqua School of Business.
Webinar Access
Login instructions are sent to the registered attendees email address in a calendar invitation at the time of registration.
Please email This email address is being protected from spambots. You need JavaScript enabled to view it. with questions.