General Information
Cost: Members: $95
Non-members: $195
REGISTER NOW or Register for Full Package
Registration Includes: One telephone and web connection at one physical location
---
Time
US: 12:00 pm PT // 3:00 pm ET
*Please remember the time zone differences if you are not on the East Coast.*
About the Webinar
This informative best-practices session will go back to the basics of unclaimed property/escheatment and cover the role that credit departments play in helping companies stay in compliance with the laws in the 54 different U.S. jurisdictions that require reporting. Attendees will increase their knowledge on the general reporting requirements, how to identify unclaimed property on your balance sheet, how to minimize risk for enforcement action and best practices for reducing overall exposure and cash outflow. In addition, the presenters will discuss trending issues in the enforcement area and recent state updates that attendees will want to share with management and your unclaimed property committee (Yes, you should have one!).
About the Speaker
Jennifer Waryjas, Esq., Jones Day and Christina Casey and Troy Wangen, Baker Tilly US, LLP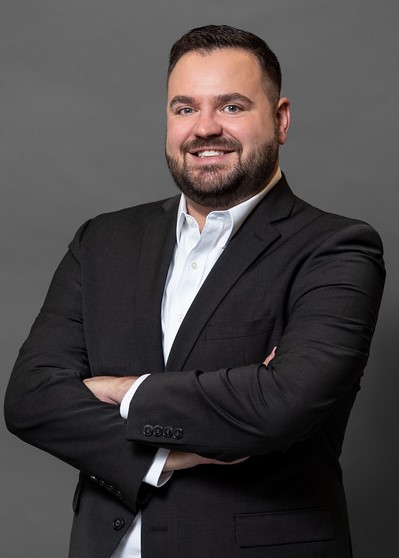 Troy Wangen
Troy Wangen is a Principal in the National Unclaimed Property Practice in Baker Tilly US LLP's Chicago office. He has extensive experience in unclaimed property consulting, specializing in the development of strategic defense for unclaimed property audits and voluntary disclosures, and the analysis, quantification, and mitigation of potential unclaimed property exposure. He has represented numerous Fortune 500 clients in the defense of unclaimed property audits performed by Kelmar, SAS, and other contract audit firms and in the performance of comprehensive diagnostic reviews. Troy has served in numerous positions on the Board of Directors for the Unclaimed Property Professionals Organization ("UPPO"), including as President for the 2019/2020 fiscal year. Troy currently serves as a Non-Credit Board Member for Forius Business Credit Resources, Inc.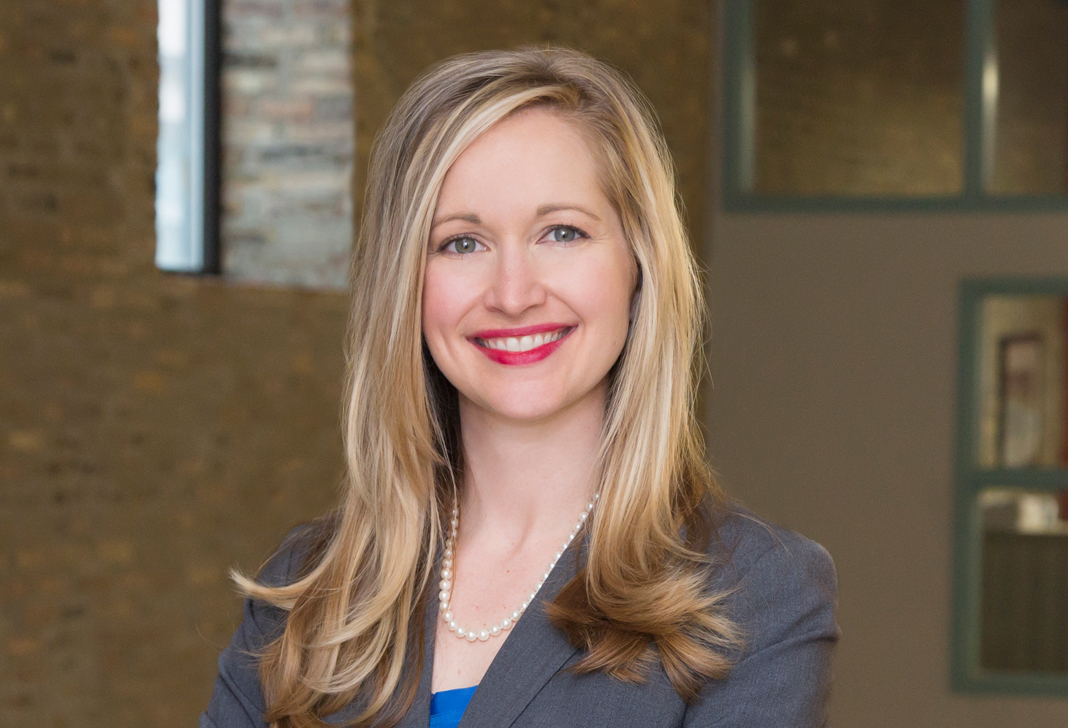 Jennifer Waryjas, Esq.
Jennifer Waryjas is a Counsel in the State Tax Practice with the law firm of Jones Day. She has extensive experience in the areas of unclaimed property and state and local tax, including multistate tax analysis, audits, and litigation. She provides a multifaceted approach to complex sales and income tax issues. Jennifer has substantial knowledge in all aspects of voluntary disclosures and audit, having been previously employed in tax consulting, where she formulated calculations and oversaw remediations, and understands the numbers behind the legal issues at stake. Having worked extensively with clients involved in audits with contract fee auditors and issue resolution with state administrators, Jennifer has successfully negotiated positive audit outcomes and client-friendly regulations. She has litigated a variety of tax matters with the City of Chicago and State of Illinois that have resulted in reasonable outcomes. She also has represented clients in False Claims Act cases, stemming from both tax and unclaimed property issues. Jennifer's representations include clients in oil and gas, manufacturing, telecom, card companies, hospitality, hospice care, and securities. Highlights of her experience include negotiating "no-change" unclaimed property audits with the States of Arkansas, Delaware, Florida, and Massachusetts; a zero-assessment audit with the Illinois Department of Revenue; and a dismissal of a multimillion-dollar qui tam litigation. Jennifer is a frequent speaker on unclaimed property with the Unclaimed Property Professionals Organization and is the 2018-2019 UPPO secretary.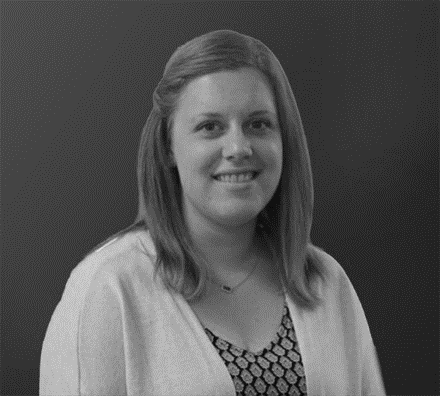 Christina Casey
Christina Casey is a manager in Baker Tilly's unclaimed property practice. Since 2015 Christina has worked in unclaimed property, specializing in unclaimed property consulting with a focus on the analysis, quantification and mitigation of potential unclaimed property exposure, as well as assisting with the strategic defense for unclaimed property audits and voluntary disclosure agreements. She has a Master of Professional Accounting degree from Colorado State University and a Bachelor of Science in business administration from University of Northern Colorado.
Webinar Access
Login instructions are sent to the registered attendees email address in a calendar invitation at the time of registration.
Please email This email address is being protected from spambots. You need JavaScript enabled to view it. with questions.