General Information
Cost: Members: $95
Non-members: $195
REGISTER NOW or Register for Full Package
Registration Includes: One telephone and web connection at one physical location
---
Time
US: 12:00 pm PT // 3:00 pm ET
*Please remember the time zone differences if you are not on the East Coast.*
About the Webinar
Family, friends, colleagues, acquaintances, customers and strangers: we are created to build relationships. It is literally built in our DNA! Building connections in all areas of life is vital to our overall mental health, happiness and sense of belonging. Research has shown positive relationships are associated with decreased stress, illness and depression. Business relationships with both new and potential customers are equally important to enhance customer experience and expectations, as well as balance the growth and risk associated with our customers. In this presentation we will dive deeper into business relationships from a credit management standpoint: communication, expectations and customer retention.
About the Speaker
Alaina Worden, CCE, Credit and Collections Manager, CECO, Inc.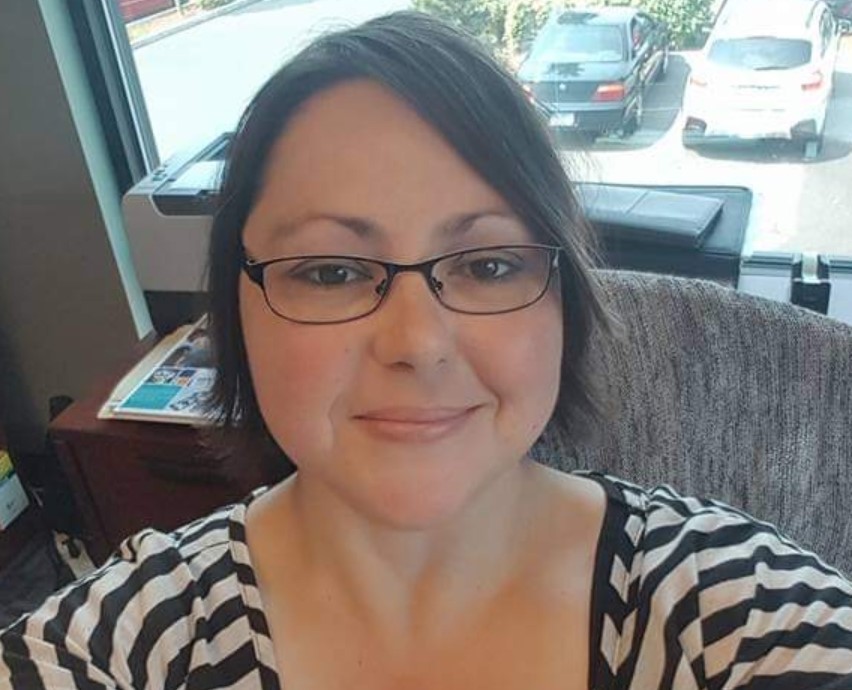 Alaina Worden, CCE, Credit and Collections Manager has over 25 years of credit experience, in the Construction, Trucking, and Fuel industries. Alaina has diligently worked to enhance documentation processes while creating efficiencies within the credit departments she has managed over the years. She earned her CBA in 2018, CBF in 2019 and her CCE designation in 2021. She is active with NACM and CFDD and serves as Vice Chair on the NACM Commercial Services Foundation Board and serves as the President on the CFDD Portland Chapter Board. She has received recognition as a CFDD National Award Recipients for her presentation on How to Build Efficiencies in Credit, presented to the CFDD Portland Chapter in 2019. Most recently Alaina received the National Distinguished Member award in 2021.
In her free time, she mentors other credit professionals to strive towards their goals. She loves to spend time with her family, including her grandchildren. She visits the Oregon coast often and enjoys the occasional hike with her husband.
Webinar Access
Login instructions are sent to the registered attendees email address in a calendar invitation at the time of registration.
Please email This email address is being protected from spambots. You need JavaScript enabled to view it. with questions.