Don't Let Change Orders Stand
Between You and Getting Paid
On average, 35% of projects experience at least one major change, according to an Independent Project Analysis Group study. Despite being commonplace, they create some of the biggest headaches for subcontractors and material suppliers.
Download the NACM Expert Credit Brief, Maximizing Your Leverage When Discussing Change Orders, to learn more about how to put yourself in the best position to avoid conflicts and get paid on time.
The white paper powered by NACM Thought Leaders covers: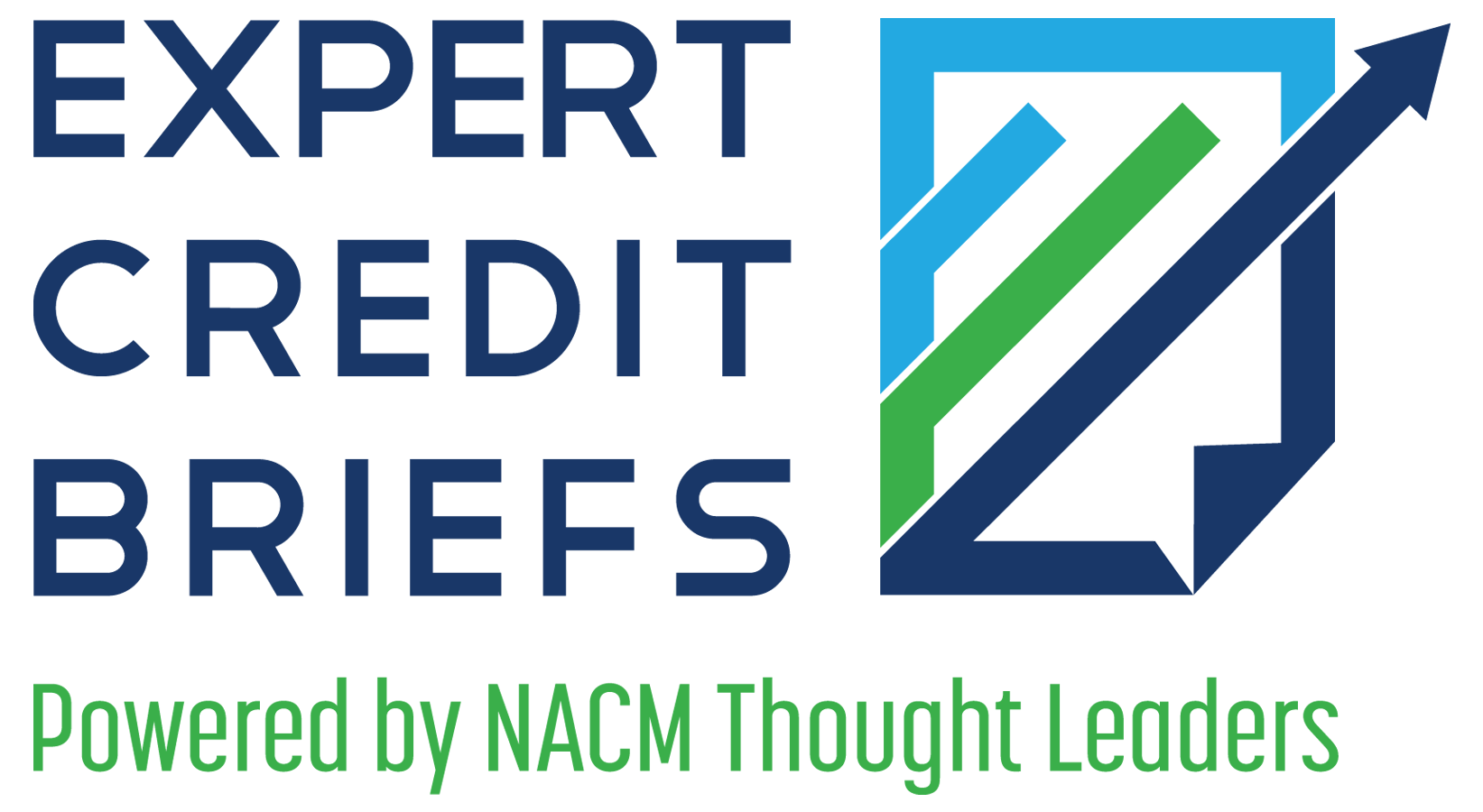 Types of change orders
What a change order should contain
Common problems regarding change orders
How to address change orders before they happen
Download the white paper here!