General Information
Cost: Members: $95
Non-members: $195
Registration Includes: One telephone and web connection at one physical location
---
Time
US: 12:00 pm PT // 3:00 pm ET
*Please remember the time zone differences if you are not on the East Coast.*
About the Webinar
Credit enhancements have always been a good backstop to maximize your company's ability to get paid. In light of the current economy, credit enhancements are an even more important tool to maximize recovery when dealing with less creditworthy customers. But just because you have a credit enhancement in place does not mean that it is enforceable or collectible. A credit enhancement that is done wrong means that you might not have the credit enhancement that you think you have, and could strip away your opportunity to maximize recovery from a distressed customer.
In this session, our speakers will explore:
Various forms of credit enhancements that can be useful.
How you can utilize the credit enhancement you obtain in order to collect in the event of a customer default.
How to ensure that that your guaranty is enforceable.
How to perfect your purchase money security interest in order to jump ahead of the line when it comes time to collect.
About the Speakers
Jason Torf, Esq., Tucker Ellis LLP

Jason Torf is a bankruptcy and creditors' rights partner at Tucker Ellis LLP. Jason regularly represents clients in helping them solve their problems with troubled customers, both in bankruptcy proceedings and otherwise. Jason is a frequent speaker at NACM and other credit groups to help professionals understand practical steps their companies can utilize to minimize risk and maximize their recovery when dealing with a financially troubled customer.
Tom Fawkes, Esq., Tucker Ellis LLP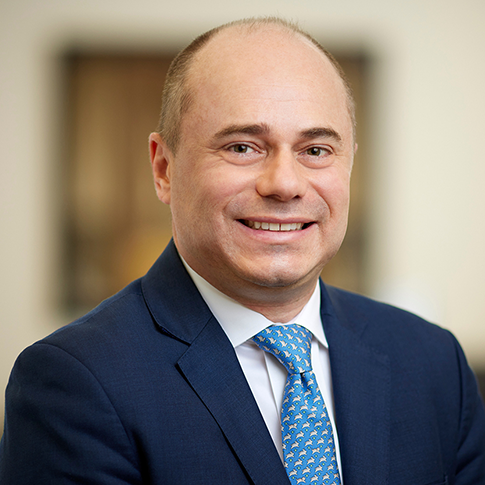 Thomas Fawkes practices in the areas of bankruptcy, creditors' rights, and financial restructuring. Tom represents official committees, unsecured and secured creditors, debtors, financial institutions, post-confirmation trustees, and asset purchasers in Chapter 11 and Chapter 7 bankruptcy cases, out-of-court restructurings, and liquidation proceedings throughout the United States. He has represented clients in matters including plan confirmations, preference, fraudulent transfer and other bankruptcy litigation, cash collateral and debtor-in-possession financing, section 363 sale transactions, real estate and equipment leasing disputes, and claims reconciliation. Tom also assists clients in structuring their commercial transactions to mitigate the risk of future bankruptcy and insolvency issues.
Webinar Access
Login instructions are sent to the registered attendees email address in a calendar invitation at the time of registration.
Please email This email address is being protected from spambots. You need JavaScript enabled to view it. with questions.