General Information
Cost: FREE
Registration Includes: One telephone and web connection at one physical location
---
Time
US: 8:00 am PT // 11:00 am ET
*Please remember the time zone differences if you are not on the East Coast.*
About the Webinar
We all want positive, productive and genuine relationships—whether it's with our family, friends, peers, coworkers or romantic partners. And yet, time and time again, we all seem to make the same thinking errors that threaten or sabotage these relationships. These errors are called cognitive bias, and they happen when our brains attempt to simplify information by making assumptions.
Grounded in evidence-based cognitive behavioral therapy (CBT), The Blindspots Between Us reveals the most common "hidden" cognitive biases that blind us to the truth, and which lead to the misunderstandings that damage our relationships. With this guide, you'll learn key skills to help you de-bias—to stop, pause and objectively observe situations before jumping to conclusions about others' motives. You'll also learn to consider other people's points of view and past experiences before rushing to judgment and potentially undermining your relationships. This book will help you identify your own blindspots, and move beyond them for better relationships—and a better world.
You can purchase The Blindspots Between Us: How to Overcome Unconscious Cognitive Bias and Build Better Relationships here.
About the Speaker
Dr. Gleb Tsipursky, Disaster Avoidance Experts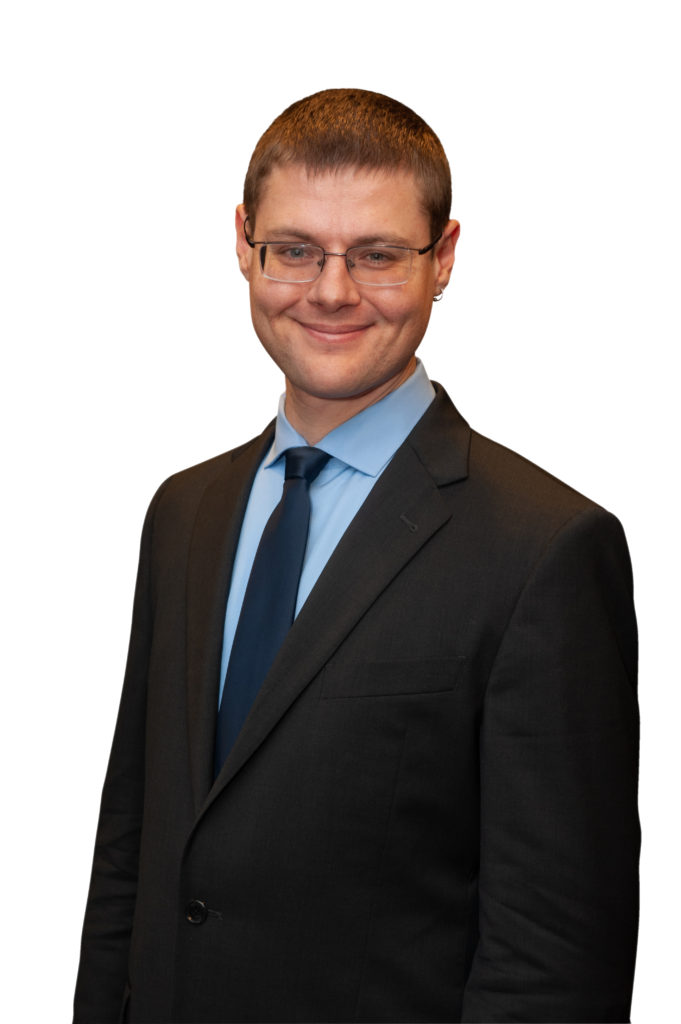 Dr. Gleb Tsipursky helps finance professionals use hybrid work to improve retention and productivity while cutting costs. He serves as the CEO of the boutique future-of-work consultancy Disaster Avoidance Experts. He is the best-selling author of 7 books, including the global best-sellers Never Go With Your Gut: How Pioneering Leaders Make the Best Decisions and Avoid Business Disasters and The Blindspots Between Us: How to Overcome Unconscious Cognitive Bias and Build Better Relationships. His newest book is Leading Hybrid and Remote Teams: A Manual on Benchmarking to Best Practices for Competitive Advantage. His cutting-edge thought leadership was featured in over 650 articles and 550 interviews in Harvard Business Review, Forbes, Inc. Magazine, USA Today, CBS News, Fox News, Time, Business Insider, Fortune, andelsewhere. His writing was translated into Chinese, Korean, German, Russian, Polish, Spanish, French, and other languages. His expertise comes from over 20 years of consulting, coaching, and speaking and training for Fortune 500 companies from Aflac to Xerox, and over 15 years in academia as a behavioral scientist at UNC-Chapel Hill and Ohio State. A proud Ukrainian American, Dr. Gleb lives in Columbus, Ohio.
Webinar Access
Login instructions are sent to the registered attendees email address in a calendar invitation at the time of registration.
Please email This email address is being protected from spambots. You need JavaScript enabled to view it. with questions.