Discount Programs
NACM offers a variety of discount programs for members. Read about these great programs below. Want to learn more about the benefits of an NACM membership, click here.
Become a member to take full advantage of these programs and so much more.
---
United TranzActions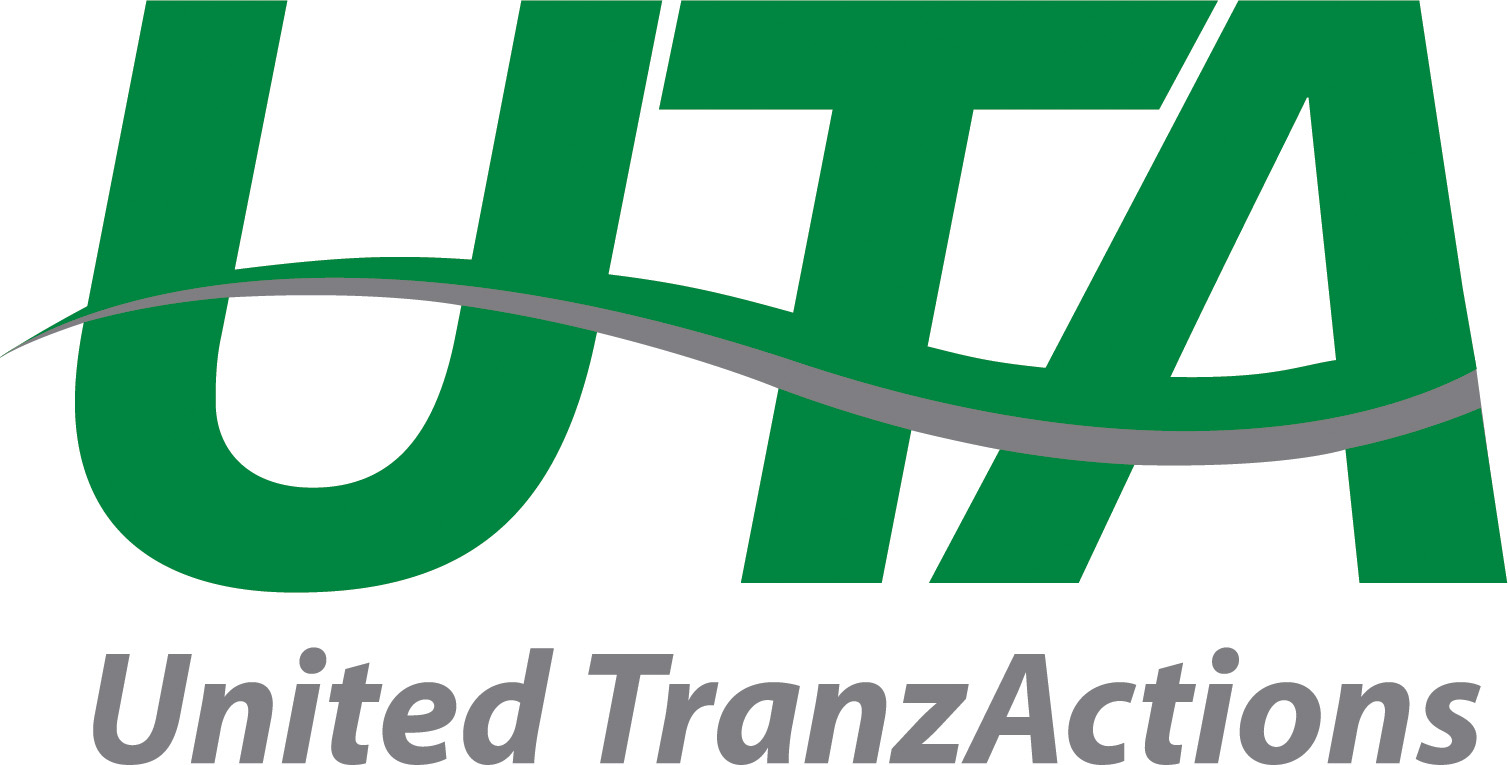 For two decades, United TranzActions (UTA) has been NACM's preferred provider of billing and payment solutions to members. Whether your company can benefit from a check guarantee program, credit card acceptance, remote deposit capture (with guarantee) program, ACH processing, electronic bill presentment and payment (eBill Onlinesm) or online bill pay services – UTA can create a program that fits your needs.
With credit card processing provided through UTA's partnership with Vantiv, the second largest acquirer worldwide*, your company can have access to comprehensive payment solutions at extremely competitive prices. Count on UTA and Vantiv to meet your needs. * The Nilson Report, September 2014
---
The UPS® Savings Program
Ship and Save with UPS®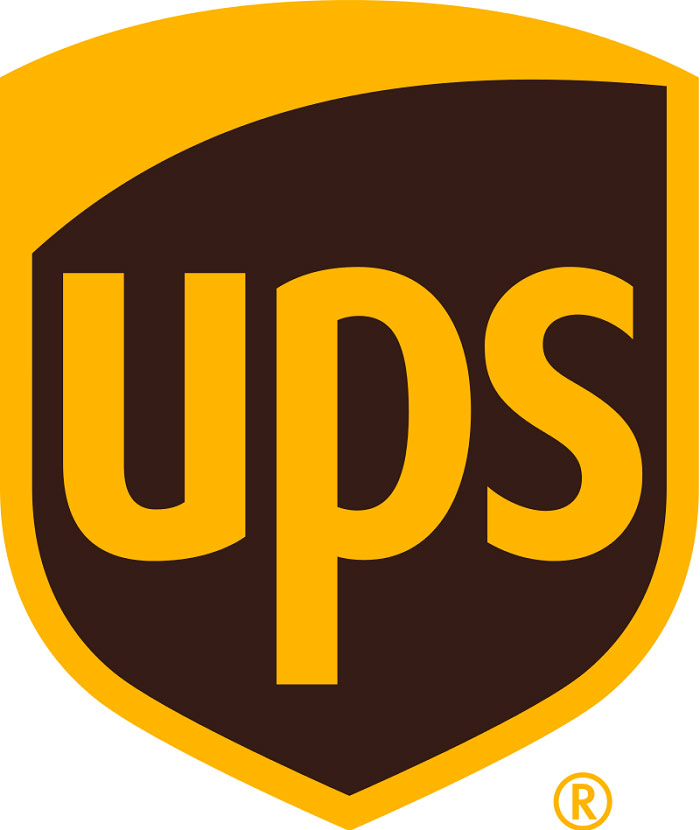 Let The National Association of Credit Management improve your bottom line with competitive rates on UPS® shipping services. Enroll in the UPS® Savings Program and save on a broad portfolio of shipping services, including:
Up to 34%* on UPS Air letters including UPS Next Day Air®
Up to 30%* on UPS Air packages (1 lb.+)
Up to 32%* on UPS International imports and exports
Up to 16%* on UPS® Ground shipments
Savings begin at 75%* on UPS Freight® shipments over 150 lbs.
Whether you need your documents or packages to arrive the next day or are looking for an affordable shipping option, UPS understands how important speed, reliability, and cost are to meeting your business goals and your customers' needs. With more service options, superior ground-delivery coverage and overnight delivery by 10:30 a.m. to more ZIP codes than FedEx, it's time to put the power of logistics to work for you.
To enroll and start saving today, visit savewithups.com/nacm or call 1-800-MEMBERS (1-800-636-2377), M-F, 8 a.m. – 6 p.m. EST.
*See savewithups.com/nacm for specific services and discounts.
UPS Freight®
Members receive special pricing with UPS Freight on qualifying LTL (Less-Than-Truckload) shipments. With UPS Freight you will get regional, interregional, and long-haul capabilities - all under one carrier. And with UPS technologies, such as WorldShip®, and Quantum View® manage, you can process and track LTL shipments, create electronic bills of lading, reconcile billing, and much more!
UPS Air Freight
With UPS Air Freight, it's easier than ever to send freight around the world. Our comprehensive portfolio of global air freight services provides options which fit your time-in-transit needs. Use our technology solutions to calculate rates and create shipments on ups.com. Then track your freight movements in real time or access a full view of shipment detail for your inbound, outbound, or third-party shipments right from your desktop. UPS Air Freight services allow you to control your supply chain, ensure goods get to their destinations and maximize shipping efficiency.
If you would like to enroll in the NACM Shipping Program or would just like some more information please call 1-800-MEMBERS (636-2377) or visit www.1800members.com/NACM.
If you would like a quote on a pending shipment please email all pertinent information to This email address is being protected from spambots. You need JavaScript enabled to view it. and a dedicated freight representative will follow up with you within
the day.
---
GEICO Auto Insurance Program

The GEICO Direct Auto Insurance Program brings NACM members outstanding car insurance at an affordable price.
Because you are an NACM member, you could be eligible for a special membership discount on GEICO auto insurance. In addition to your special membership discount, you'll also receive 24-hour service online or by phone, as well as efficient and fair claim handling.
To complete your free, no-obligation rate quote, simply visit www.geico.com/disc/nacm or call 1-800-368-2734 to speak with an agent. Be sure to mention that you are a member of NACM to be eligible for the special discount.
Already a GEICO customer? Let a GEICO representative know that you are an NACM member so they can add that information to your policy.
---
InterCall Program

Save Money. Communicate Smarter.
The National Association of Credit Management's Member Conferencing Program from InterCall® is ready to help your business save time and money with world class conferencing solutions from simple audio-conferencing to cutting edge web-conferencing platforms such as WebEx® and Adobe Connect®. You will receive exclusive member pricing on both audio and web conferencing. There are no contracts to sign or minimum spending requirements, so sign up today!
And now, NACM members have access to Microsoft Office 365, which delivers the power of cloud productivity to your business. Office 365 is a flexible per user/per month subscription service with a number of plan and service options. Call the Member Conferencing center at 1-800-MEMBERS (636-2377) from 8 AM - 8 PM EST or click here to enroll.
---
Insure Easy Life Program

NACM is offering a new insurance platform to members.
Our goal is to provide meaningful benefits to you and your extended family. This new InsureEasyLife program offers competive rates on any combination of the following types of insurance:
Life Insurance
Health Insurance
Disability Income Protection
Long Term Care Insurance
Retirement Annuities / IRA
Dental Insurance
Medigap Protection
Insurance Policy Review
Free Drug Discount Card
Discount Buying Clubs
Commercial Loans
Mortgages
Wellness Corner
Travel Medical Insurance
Trip Cancellation Insurance
Critical Illness
Accident Insurance