NACM Partners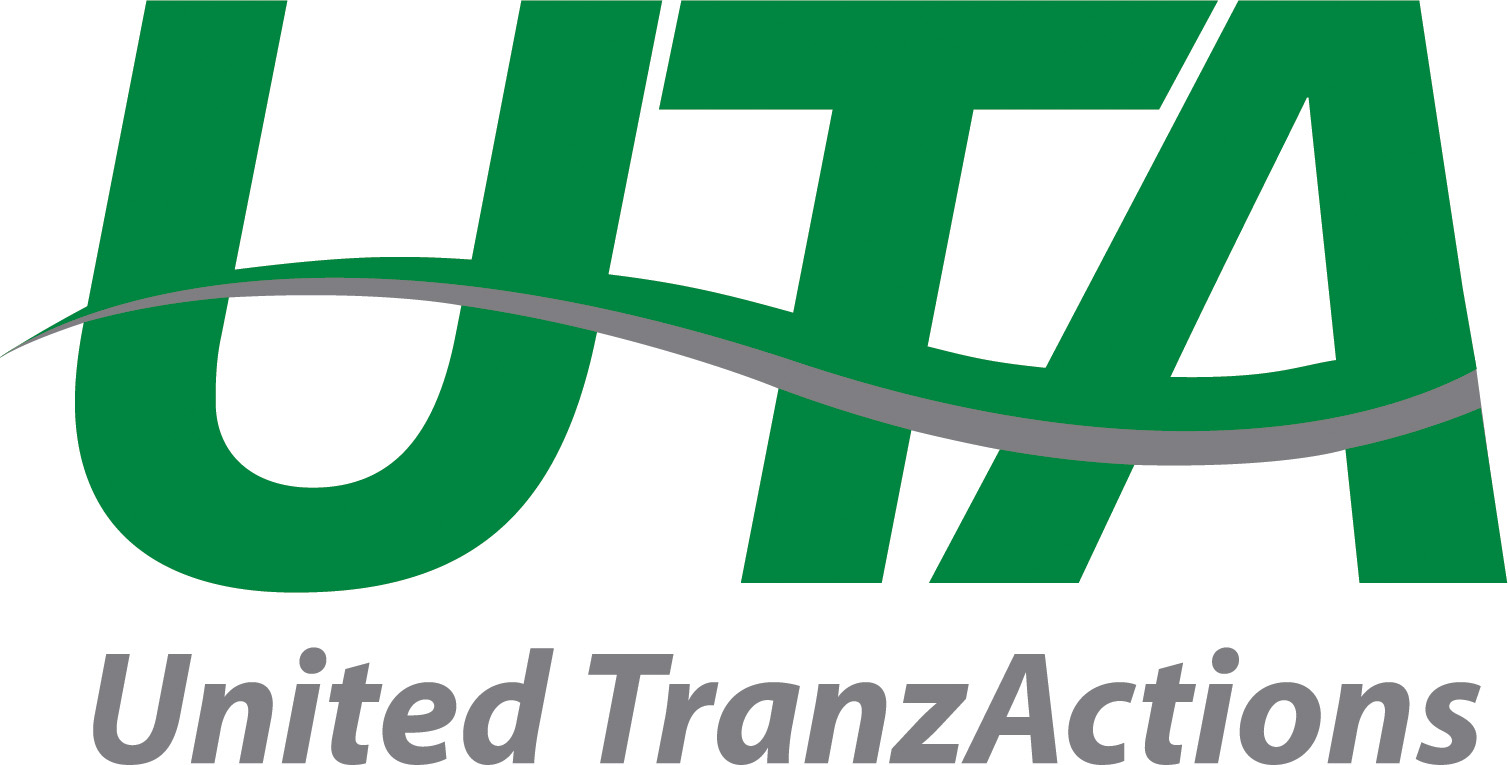 For two decades, United TranzActions (UTA) has been NACM's preferred provider of billing and payment solutions to members. Whether your company can benefit from a check guarantee program, credit card acceptance, remote deposit capture (with guarantee) program, ACH processing, electronic bill presentment and payment (eBill Onlinesm) or online bill pay services – UTA can create a program that fits your needs.
---

With credit card processing provided through UTA's partnership with Vantiv, the second largest acquirer worldwide*, your company can have access to comprehensive payment solutions at extremely competitive prices. Count on UTA and Vantiv to meet your needs.
* The Nilson Report, September 2014
---

The Credit Research Foundation (CRF), a business partner of NACM, conducts basic and applied research in business credit and receivables management, and publishes studies on significant trends. Regular publications include the quarterly Credit and Financial Management Review; the Credit Professional's Handbook, which includes "how-to's" for the credit executive; and CRF News. The Quarterly DSO Survey (National Summary of Domestic Trade Receivables) is an interactive benchmarking tool for CRF members. Research studies include the annual Benchmarking Survey and Compensation of Credit Executives. CRF also sponsors Credit and Financial Management Forums, national seminars of one or two days on state-of-the-art topics for credit and financial professionals.
---

Since it was founded in 1936, the primary purpose of the International Utility Group is to create an educational atmosphere for utility credit professionals where they can learn new strategies to increase cash flow and reach a higher level of effectiveness in the handling of delinquent accounts. The International Utility Group is second to none in creating an environment where utility representatives can increase their knowledge; where free and informal discussion and the exchange of credit experiences among industry peers is welcomed; where confidentiality is assured; and where networking is encouraged to promote long-term business and personal contacts among utility industry peers.